19 June 2013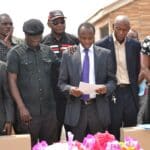 One year after the start of the Chebeya appeal trial, Avocats Sans Frontières fears the proceedings are stalling. The NGO is calling on the Congolese judicial authorities and the persons implicated in the proceedings to ensure the trial takes place without hindrance or intimidation.
[...]
---
---
13 June 2013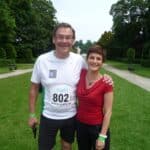 On 9 June 2013, the Flemish Bar Association held its annual Lawyers' Run. Around 450 lawyers and their families gathered to take part in the run. For everyone who registered, the Flemish Bar Association donated two euros to ASF. During the event, ASF was represented with an information booth to explain its activities to interested parties.
[...]
---
---
10 June 2013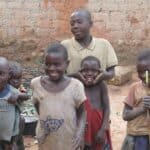 Thanks to ASF, 17 children belonging to the minority Batwa are attending school. They were denied access to their village school not only because of the discrimination their community faces, but also because the school fees were too high.
[...]
---
---
3 June 2013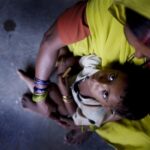 Enhancing people's access to justice is crucial in the fight against impunity for human trafficking in Nepal. Together with its partner NGO and the local district bar, ASF is organising mobile legal clinics as a way to counter this widespread phenomenon. Thanks to these mobile legal aid centres, communities are sensitised about their rights and are provided with counselling when they face legal problems.
[...]
---
---
---
publications
27 June 2013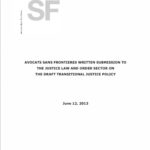 ---
---
26 June 2013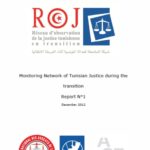 ---
---
26 June 2013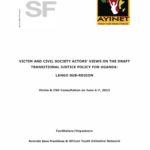 ---
---
---