23 December 2013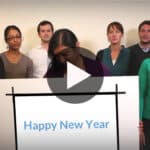 To each institutional or private donor, partner, volunteering lawyer on mission with the International Legal Network, lawyer who helps close the gap between people and justice, and especially, to each person who courageously fights for his or her right to access to justice: THANK YOU!
Because together, we can change the world.
[...]
---
---
21 December 2013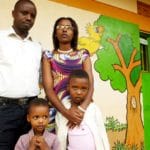 President of a human rights defence association, Rénovat Ninahazwe is a Burundian human rights defender at risk. As a result of serious threats, he has had to leave his country, finding temporary refuge in Uganda with the help of Avocats Sans Frontières. He and his family are being taken care of in the context of a programme for the protection and defence of lawyers and other human rights defenders threatened during the exercise of their profession. This is his story.
[...]
---
---
19 December 2013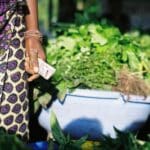 Avocats Sans Frontières, along with fellow human rights organisations all over the world, has called for the post-2015 development agenda to be embedded with a human rights framework to ensure both sustainability and justice. Especially important for ASF is the emphasis on the role of access to justice as a human right that guarantees all other human rights.
[...]
---
---
7 December 2013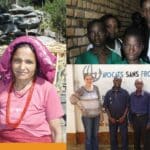 On the occasion of Human Rights Day on 10 December, ASF notes that rights are not effective if so many people in vulnerable situations cannot access remedy for human rights violations. This is especially the case in countries emerging from conflict or in transition.
[...]
---
---
---
publications
4 December 2013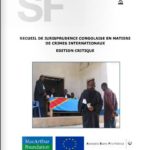 ---
---
1 December 2013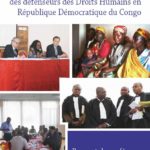 ---
---
---