21 January 2014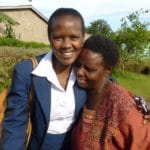 According to a research conducted by ASF and the University of Toronto, one person in three in Uganda is detained well beyond the periods pre- scribed by law. To adress this, ASF is promoting access of detainees to a fair trial. 48 years old Mariam is one of the detainees released from the Women prison of Luzira thanks to the assistance of a lawyer trained by ASF.
[...]
---
---
14 January 2014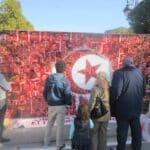 Three years after the revolution, Tunisia is still struggling to demonstrate genuine will to implement real transitional justice mechanisms. Avocats Sans Frontières is concerned about this situation that risks creating an atmosphere of impunity for perpetrators, and non-recognition for victims.
[...]
---
---
10 January 2014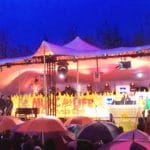 The law students of the University of Leuven and the Flemish Bar Association have organized different fundraising activities for the radio campaign 'Music For Life'. Their goal: to support the activities of Lawyers Without Borders.
[...]
---
---
---
---