27 February 2014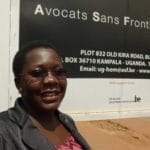 Promoting free legal aid is paramount in supporting access to justice for people living in vulnerable situations. Avocats Sans Frontières, in partnership with the Uganda Law Society, is mobilizing lawyers to defend the basic rights of Ugandans. Akello Suzan Apita is one of the 16 lawyers engaged in this endeavor.
[...]
---
---
17 February 2014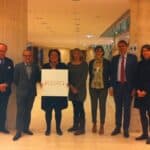 Avocats Sans Frontières was recently awarded a Solidarity Award by the bank ING. ASF's aid project for refugees and asylum seekers in Burundi was one of 15 selected by the jury, from almost 650 entries.
[...]
---
---
14 February 2014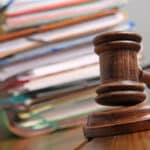 Everyone looking for justice must be guaranteed the right to a fair trial as defined by international standards. This is what the Observation Network of Tunisian Justice, created by ASF in partnership with the Tunisian League for Human Rights and the Tunisian National Association of Lawyers.
[...]
---
---
10 February 2014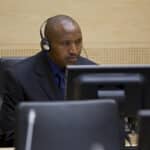 As the International Criminal Court begins its evaluation of the charges against Congolese warlord Bosco Ntaganda today, ASF reiterates that the safety of the 922 victims taking part in the procedure is paramount.
[...]
---
---
---
publications
18 February 2014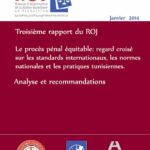 ---
---
18 February 2014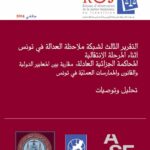 ---
---
18 February 2014
---
---
---