28 May 2014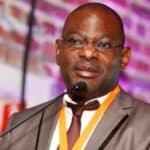 Interview of Dominique Kamuandu, the ASF International Justice Programme Coordinator in Congo, who recently spoke at a forum devoted to supporting and protecting human rights defenders (HRD) in Brussels.
[...]
---
---
15 May 2014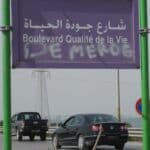 Even after the revolution in 2011, when faced with everyday problems, people in Tunisia often have no other choice than to take to the streets to express their discontent. Formal participation mechanisms, such as town hall assemblies or meetings with administrators, are not always accessible and/or available to them. ASF helps marginalised populations to enter into dialogue with local authorities.
[...]
---
---
7 May 2014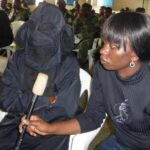 ASF believe that the ruling passed by the North Kivu Operational Military Court can only be a first step towards the search for the real culprits of the atrocities committed in the town of Minova in 2012. More than a thousand victims of rape and looting wait for compensation, as well as the truth about who was responsible.
[...]
---
---
---
publications
28 May 2014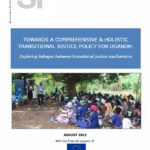 ---
---
1 May 2014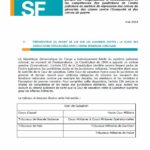 ---
---
---