17 July 2014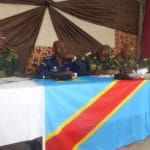 Brussels – Victims of human rights violations need to see justice being done to increase their confidence and participation in the justice processes. Today, International Justice Day is being celebrated throughout the world to encourage an emerging system of international criminal justice. Since 1996, ASF provides active support to the prosecution of international crimes before national courts of the affected states.
[...]
---
---
3 July 2014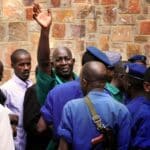 Bujumbura – On the day before Pierre-Claver Mbonimpa's trial, ASF is calling on the courts of Burundi to operate in strict compliance with laws and with full respect for its independence. President of the Association for the Protection of Human Rights and Incarcerated Persons (Association pour la protection des droits humains et des personnes détenues, APRODH) in Burundi, Pierre-Claver Mbonimpa faces serious charges stemming from actions carried out as part of his work. ASF supports the lawyers defending this prominent defender of human rights. He is accused of endangering the internal and external security of the State, as well as forgery and using forged documents
[...]
---
---
1 July 2014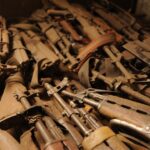 Uvira (East of the Democratic Republic of Congo) – In a region where armed groups continue to commit grave human rights violations, defend human rights of former child soldiers is a high-risk activity. For example, two human rights defenders (HRDs) have been violently attacked by armed men in the office of their NGO. This incident refers to the often precarious working conditions in sensitive areas. In this context, Avocats Sans Frontières (ASF) contributes to the set up of support and protection measures for threatened or attacked HRDs.
[...]
---
---
---
publications
25 July 2014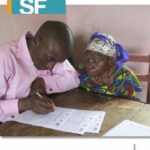 ---
---
---