27 February 2015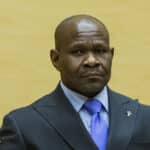 ASF regrets the decision by the ICC today to reject the Prosecutor's appeal in the Bogoro case. This ruling puts an end to proceedings against former warlord Ngudjolo Chui for crimes committed in the Congolese village. Besides the legal debate, this ruling leaves victims without any answers as to who was responsible for the crimes they suffered.
[...]
---
---
27 February 2015
ASF welcomes the decision to condemn Kizima Lenine Sabin, war lord in the Democratic Forces for the Liberation of Rwanda (FDLR), to life imprisonment for crimes against humanity. This decision demonstrates a real will on the part of the Congolese justice system to combat the impunity of war crimes and severe violations of human rights committed by armed groups within its territory.
[...]
---
---
17 February 2015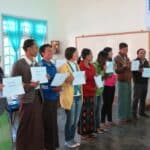 The need for justice education in a country just emerging from more than 50 years of military dictatorship is undoubted. "Rule of law" is a prevalent but rarely understood term here. ASF trainers and other partners provide training in the framework of a UNDP-funded Rule of Law Centre Pilot Project.
[...]
---
---
12 February 2015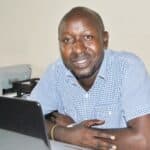 ASF questions the legality of judicial proceedings against the journalist Bob Rugurika and his continued detention ordered by the high court of Bujumbura on 4 February 2015. ASF calls on the Burundian authorities to ensure absolute respect for the law in this case and for the fundamental rights of Mr Rugurika, director of Radio Publique Africaine.
[...]
---
---
5 February 2015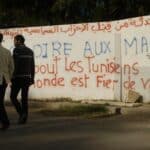 Following the legislative and presidential elections, ASF is calling upon the new Tunisian authorities to speed up the reforms of the justice sector. The NGO is urging them to attach the utmost importance to the defence and respect of human rights.
[...]
---
---
---
---