30 July 2015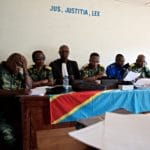 Over the summer, as part of the Crossroads project, ASF is bringing you the latest news about international justice. Our teams on the ground give you the lowdown. This week, Dominique Kamuandu, International Justice Programme Coordinator in DR Congo, gives us his impressions of the progress made and what is still to be accomplished.
[...]
---
---
17 July 2015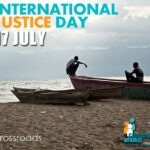 Brussels – The Day of International Criminal Justice is known as the date of the establishment in 1998 of a permanent International Criminal Court to prosecute and try those responsible for genocide, crimes against humanity and war crimes. But this day is first and foremost dedicated to those who chose not to ignore the past. Many across the world have decided to stand up and allow for the truth to be told openly and widely.
[...]
---
---
Tunis – Tunisian legislators should drop problematic provisions from a new counterterrorism bill, nine nongovernmental organisations said in a joint letter to the parliament today. The draft would permit extended incommunicado detention, weaken due process guarantees for people charged with terrorism offenses, and allow the death penalty.
[...]
---
---
1 July 2015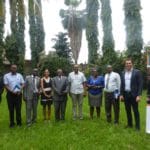 Brussels/Bujumbura – Against the backdrop of an extremely serious political crisis, ASF and its partners continue working to ensure access to justice for all in Burundi. ASF and the bar association at Bujumbura Court of Appeal have recently signed an agreement renewing and shaping their partnership up to 2021.
[...]
---
---
---
publications
16 July 2015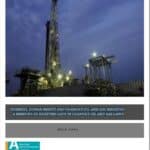 ---
---
3 July 2015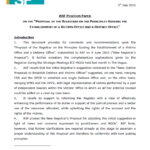 ---
---
---