25 March 2016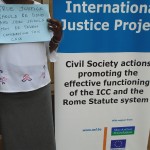 While the ICC just confirmed the charges against D. Ongwen, ASF shares views from the victims on the prosecution of the alleged Commander of the Lord Resistance Army. During a two-day live screening held in January 2016 by ASF and the Justice and Reconciliation Project in Gulu, Northern Uganda, victims and affected local communities had the opportunity to follow the pre-trial hearings taking place in The Hague, where the ICC is based. Participants and victims were able to react to the hearings and expressed their views and feelings concerning the role of justice and the fight against impunity more generally.
[...]
---
---
22 March 2016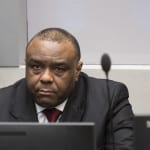 The International Criminal Court declared Jean-Pierre Bemba guilty of crimes against humanity and war crimes committed by his troops in the Central African Republic (CAR). For ASF, this decision concerning the former political and military leader from Congo is only the first step towards fighting against impunity and dealing with past crimes in the CAR. The Central African Special Criminal Court must rapidly initiate trials for these serious crimes and open the way for reconciliation and durable peace in the country.
[...]
---
---
7 March 2016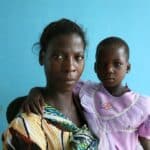 On International Women's Day, ASF presents its new project for Zambia. In this country, like many others, women are particularly vulnerable. In partnership with the Zambian Young Women's Christian Association, ASF aims to help women to claim and exercise their rights, and promote gender equality.
[...]
---
---
7 March 2016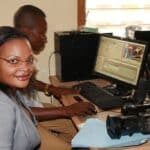 Defending the rights of victims of injustice and exercising one's fundamental freedoms remains a challenge in DR Congo. Faced with an often failing legal system and, at times, intimidation, men and women still pursue an ideal: to live in a fairer world. Second of three interviews: journalist Nathalie Kapela, specialised in covering justice matters.
[...]
---
---
---
publications
29 March 2016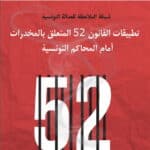 ---
---
29 March 2016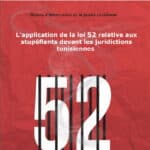 ---
---
21 March 2016
---
---
---