28 July 2016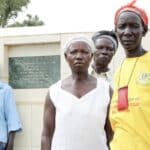 ASF just published its Training Manual on International Criminal Law at a lawyers training. This manual will serve as information and training tool and resource for legal trainers in Uganda. Ultimately, the objective is to support legal actors in defending the rights of victims of international crimes, as well as those who perpetrated these crimes during armed conflicts.
[...]
---
---
18 July 2016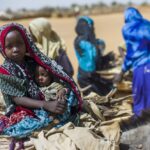 Following on from International Justice Day, ASF recognises the courage of the men and women who fight against the impunity of those behind international crimes. As well as a brief statement about the actions of the International Criminal Court, the NGO has taken a look at the sometimes overlooked consequences of international crimes.
[...]
---
---
15 July 2016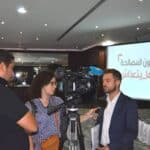 During a press conference in Tunis, ASF and other Tunisian and international NGOs have renewed their call on Tunisian MPs not to enact the economic reconciliation bill. This bill, which aims to grant an amnesty to those responsible for the embezzlement of public funds or acts of corruption, runs contrary to the transitional process of justice put in place immediately after the Tunisian Revolution.
[...]
---
---
---
publications
28 July 2016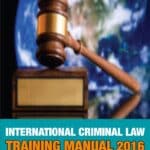 ---
---
7 July 2016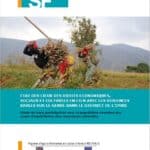 ---
---
---