21 September 2016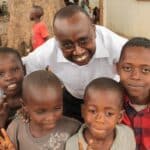 If access to justice is to be sustainable, the capacity of international actors such as ASF should also be sustainable. In essence that is the message from ASF Executive Director, Francesca Boniotti, on the occasion of the publication of the NGO's 2015 Annual Report.
[...]
---
---
6 September 2016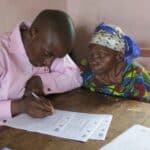 ASF calls for the strengthening of pro bono practices, which can bring about positive and sustainable change among societies and justice systems. This message has been shared at the 5th Pro Bono Conference held in Bali last week, and will be further disseminated in other international events.
[...]
---
---
5 September 2016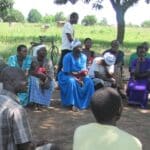 On 26 and 27 September, ASF and REDRESS will organize an International Conference on Reparations in Uganda. The event marks a first step in discussing reparations for mass atrocities committed against the civilians in Uganda over the last 50 years. It will be an opportunity to exchange best practices from other contexts and draw recommendations with domestic and international experts.
[...]
---
---
---
publications
29 September 2016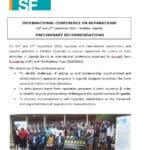 ---
---
13 September 2016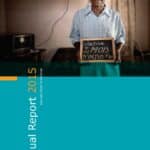 ---
---
---