12 December 2016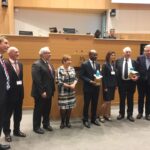 At an official ceremony at the Parliament of the Federation Wallonia-Brussels on 9 December, ASF received the International Henri La Fontaine Prize 2016 for its work in defending values such as humanism and social justice.
[...]
---
---
12 December 2016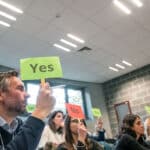 Over 250 participants, including fifty speakers from fifteen different countries around the world, met in Brussels for ASF's Lawyering for Change conference. The aim: to develop the idea of change through lawyering together. The event highlighted the need to widen the role of lawyers and to enable those seeking justice to take greater action in a global situation where millions of people in both hemispheres have no access to justice.
[...]
---
---
10 December 2016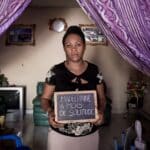 On World Human Rights Day, ASF is calling for access to justice to also be a reality outside courts and tribunals. Lawyers must work more with other stakeholders, such as para legals and medical and social support services. Additionally, people seeking justice actively play a fundamental role in claiming and achieving their rights; they themselves therefore become agents for change.
[...]
---
---
7 December 2016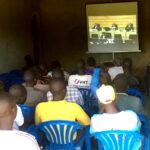 While former LRA rebel Dominic Ongwen is facing justice before the ICC, ASF recalls the importance of bringing justice closer to the affected communities. The NGO supports the organisation of live screenings of the opening of Ongwen's trial and encourages national authorities to increase their support to make justice accessible for all.
[...]
---
---
---
publications
6 December 2016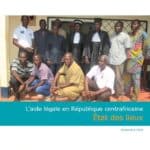 ---
---
---