27 July 2017
For several months, from the Kef to Sfax, hundreds of people have been mobilising to free Manel, Kayta, Morjena, and Hamma. These four mannequins symbolise the victims of human trafficking, a widespread though little-known phenomenon in Tunisia. ASF and its partners have decided to confront this taboo, in order to increase awareness and change behaviour.
[...]
---
---
16 July 2017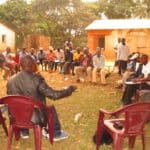 In a country like the Congo, making use of the formal legal mechanisms is not always the best method of peacefully resolving conflicts. That is why ASF gives support to local justice actors in the country: community and traditional leaders, civil society organisations, paralegals, etc. This approach is central to the organisation's new five-year programme, officially launched at the start of June.
[...]
---
---
12 July 2017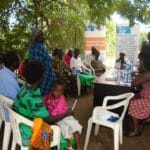 Between February and April 2017, ASF conducted consultations with victims of mass atrocities in Northern and Eastern Uganda, about their views on ways to repair the harm they have suffered. The consultations took place in areas affected by the insurgence of the rebel group Lord's Resistance Army. Their purpose was to get insight into LRA victims' reparation needs and priorities, as well as their perceptions of ongoing discussions within the Transitional Justice Policy framework. We asked ASF Uganda's Country Director to highlight issues raised during these consultations.
[...]
---
---
---
publications
25 July 2017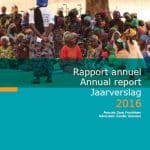 ---
---
11 July 2017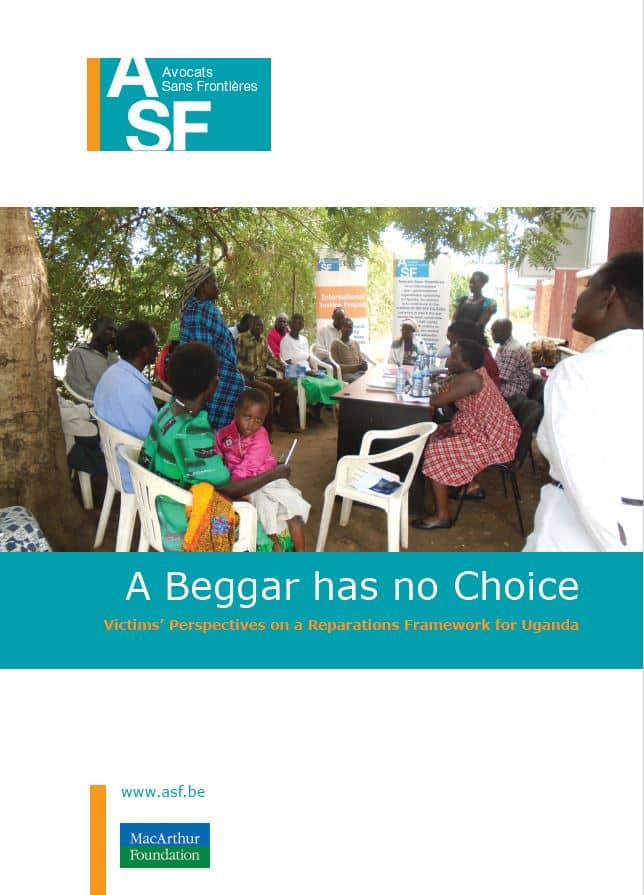 ---
---
---