Indonesia
1 July 2021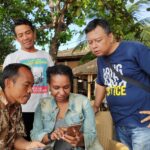 Each week this summer, we will publish an article from our annual report on our website. This week, find out more about ASF's work in Indonesia to improve access to justice for women victims of violence.
[...]
---
---
19 August 2020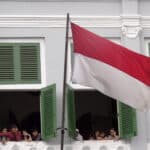 Indonesia has been particularly impacted by Covid-19. According to official data, Indonesia ranks second within South East Asia in terms of positive cases ; fifth in terms of mortality rate. 20,5% of Covid-19 cases were located in the capital city, Jakarta. This blogpost focuses on the legal response adopted in the first phase of the pandemic, i.e. until Mid-June 2020, when regions started to ease "large-scale social restrictions" previously adopted to respond to the pandemic.
[...]
---
---
25 February 2018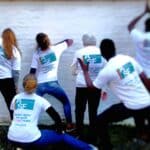 On 27 May 2018, ASF will be on the starting line of the Brussels 20 km. Want to combine sporting achievement and solidarity with people seeking justice in Indonesia? Join our team! We will spoil you before, during, and after the race.
[...]
---
---
27 March 2017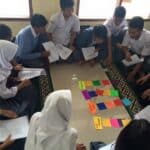 Excellent news: ASF has just been granted significant funding for five years by the Belgian DGD (Directorate-General for Development Cooperation and Humanitarian Aid). This aid will be used for projects supporting justice in five countries: Burundi, Indonesia, Morocco, Uganda and the Democratic Republic of the Congo. This also represents ASF's first project in Indonesia.
[...]
---
---
---
publications
29 December 2021
---
---
27 December 2021
---
---
22 December 2021
---
---
---