Holiday campaign 2020
In Tunisia, ASF places legal aid at the heart of the defence of women in vulnerable situations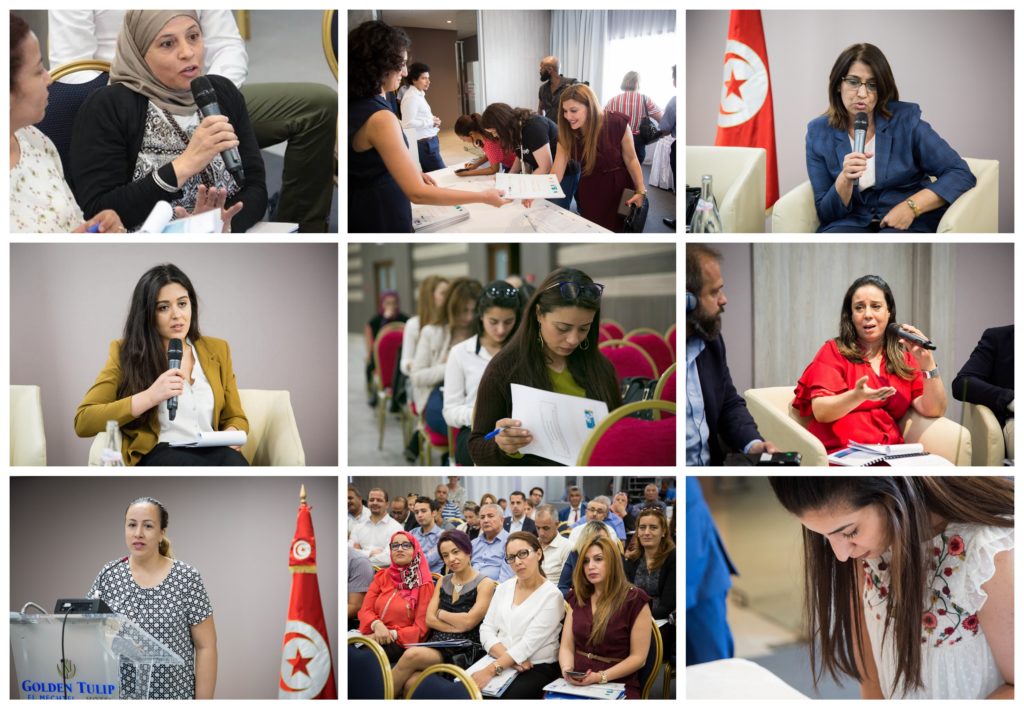 Despite this difficult period, Avocats Sans Frontières continues to act to defend its mandate: to strengthen access to justice and the rule of law in its countries of intervention.
The Adela project, carried out by our team in Tunisia, is emblematic of ASF's action and the very concrete impact of its work for its beneficiaries.
Within the framework of this project, ASF and its local partners are adopting an innovative approach to support people in vulnerable situations, particularly women who are victims of violence. In partnership with the Tunisian Ministry of Social Affairs and the main associations supporting women victims of violence, ASF places legal assistance at the centre of the work of Tunisian social structures and civil society organisations.
In order to guarantee a holistic approach, the project focuses on four areas:
In an interdisciplinary approach, and on the basis of an assessment of the social workers' needs, legal consultation sessions are organised by the project's lawyers;
The project partners (lawyers and social workers) benefit from capacity building sessions in the form of continuous training;
Beneficiaries are sensitized on their rights and freedoms to enable them to identify violations of their rights and assert them;
And finally, to ensure structural change in the legal aid system in Tunisia, ASF carries out advocacy and strategic litigation work.
These actions are intended to be complementary and have the ambition to enable all the actors involved to empower each other further over time.
To support Tunisian civil society organisations working for women's access to justice in Tunisia, you can make a tax-deductible donation:
By bank transfer to the account of Avocats sans frontières: BE89 6300 2274 9185
Online via Iraiser
Donations are tax-deductible from 40 EUR upwards
More info at: https://asf.be/support
ASF wishes you an excellent holiday season 🙂