International Legal Network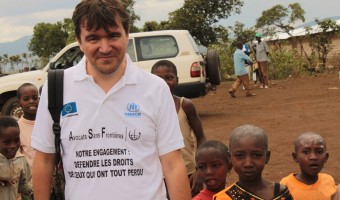 The ILN brings together about thousand of legal professionals from all over the world who are committed to making the law the driving force of sustainable change by supporting ASF's international programmes.
Continue reading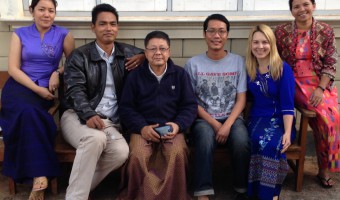 Do you feel strongly about justice and the defence of human rights? Do you want to get involved in a cause and a sustainable project, and contribute to actual defence cases? Join the ILN here!
Continue reading