29 juli 2021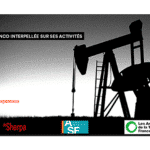 In a letter made public today, Sherpa, Friends of the Earth France and Avocats sans Frontières call the oil company Perenco S.A out. Our associations denounce the opacity of Perenco group's organization and operation, as well as the absence of any information on the way the French company takes into account the social and environmental consequences of its activities abroad. While its activities are regularly criticized for their negative impacts on the environment and human rights, the multinational seems to be favoring this opacity, which would allow it to continue operating with impunity.
[...]
---
---
13 juli 2021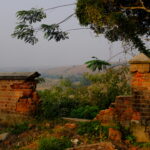 ASF is al bijna 15 jaar actief in de strijd tegen straffeloosheid en voor internationale gerechtigheid in de Democratische Republiek Congo (DRC). In de afgelopen periode was de organisatie al getuige van heel wat vooruitgang op dat vlak, maar toch betreurt ze dat de ingezette middelen niet altijd opgewassen zijn tegen de uitdagingen.
[...]
---
---
1 juli 2021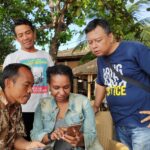 (English) Each week this summer, we will publish an article from our annual report on our website. This week, find out more about ASF's work in Indonesia to improve access to justice for women victims of violence.
[...]
---
---
---
publications
29 juli 2021
---
---
29 juli 2021
---
---
7 juli 2021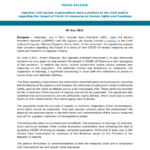 ---
---
---