Why ASF is an expert partner


Because development and the promotion of human rights go hand in hand
For us, establishing the rule of law in vulnerable countries implies creating mechanisms to ensure access to justice combined with high-quality legal and juridical solutions.
---

Because protecting human rights requires skills
Our expertise in the field of legal aid for the vulnerable groups has been built up over 20 years of experience in fragile and/or developing states.
Find out about our intervention strategy
---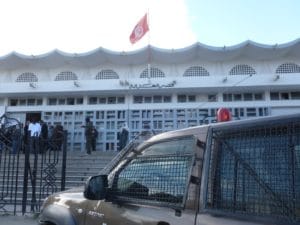 Because barriers to access to justice can be lifted
Vulnerable groups face six main challenges when it comes to gaining effective access to justice. How can they be overcome?
Find out ASF's answers to this question
---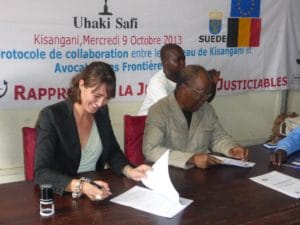 Because donors are above all our partners
Grants from institutional donors make up the largest portion of the ASF budget.
See the list of our main donors
---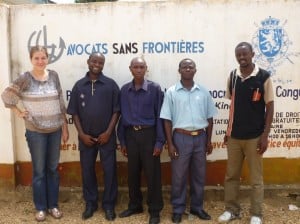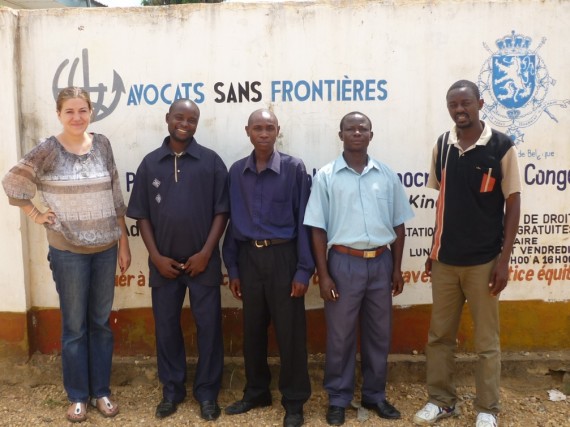 Because ASF is optimising its resources
Partnerships, risk management and transparency all form an important part of our programmes.
Find out how we manage our resources
---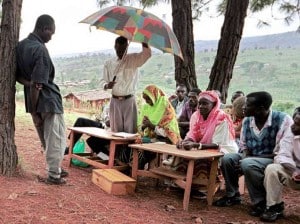 Because ASF builds upon its experience on the ground
Find out about the development of ASF's programmes by way of a few key dates
---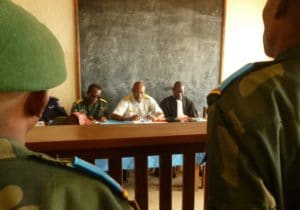 Justice and development – a 3-minute crash course
Making justice accessible improves people's lives. A Special Rapporteur to the United Nations, the Deputy Director of EuropeAid, a Minister and other experts confirm this.