On 14 May 1992, a group of solicitors and barristers created Avocats Sans Frontières with the aim of "defending human rights in all countries around the world". Twenty-five years on, our ideal of ensuring access to justice for all remains very much alive. Our organisation has gained strength from its experiences through the years, its capacity for innovation, the unswerving enthusiasm of its teams and the support of its partners, who have sent us their birthday wishes in video. To discover these films, visit our website and follow us on social media throughout 2017.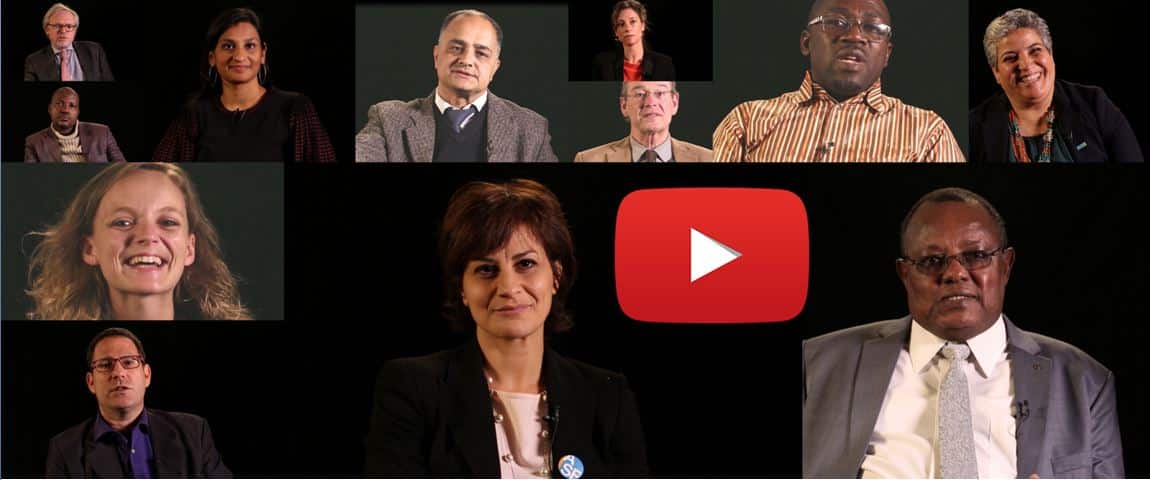 On this anniversary day, we look to the future with energy and enthusiasm, driven by the desire to do the best we can to serve those awaiting access to justice. Our quest to act effectively wherever needed means we are constantly evolving, be it in the subject fields we cover, the approaches we adopt or the parts of the world in which we work. For example, we are increasing our presence in Asia, where our first project in Indonesia is preparing for launch, operating alongside our activities aimed at strengthening the rule of law in Myanmar which began a few months ago. We are concerned to support legal professionals and vulnerable social groups in equal measure, and so our organisation provides assistance targeted towards specific population groups such as migrant women in Morocco, for whom a project has also just been launched. In addition, we support communities whose rights are endangered by industrial activity, including in Uganda and Tunisia. People seeking justice are actors: we strive to build their capacity to act and to defend their own rights. Today, in 2017, lawyers cannot promote change alone. Other actors have now joined us to uphold the validity of human rights, combat impunity and ensure sustainable access to justice: these include paralegals, community-based groups, health and social services, psychologists and more. Our organisation champions this holistic approach, in accordance with the
Lawyering for Change
conference held last December.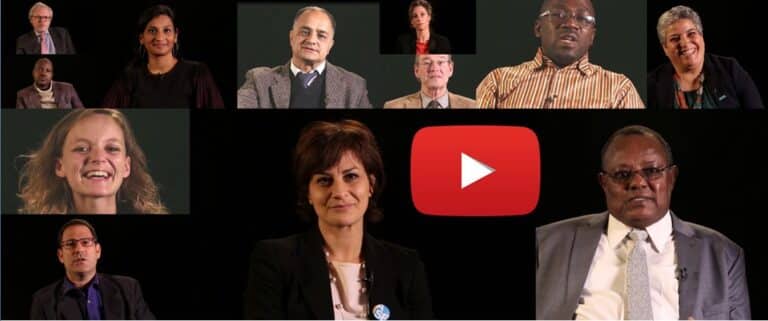 Follow the
#ASF25 campaign
during the months ahead on our website and on social media. On the 14th of every month, we will share a new video and further content on the themes at the heart of our mission. And our friends, partners and colleagues, who are helping us shape our future, will share their goodwill messages and views. Thank you to everyone for your support during
these last 25 years
.
Continue to stand with us to promote access to justice
!
Continue reading

"Happy birthday and long live #ASF25!"