September 27, 2023
ASF's East Africa regional hub
KenyaTanzania, the United Republic ofUgandaBusiness & human rightsDetentionSecurity and freedom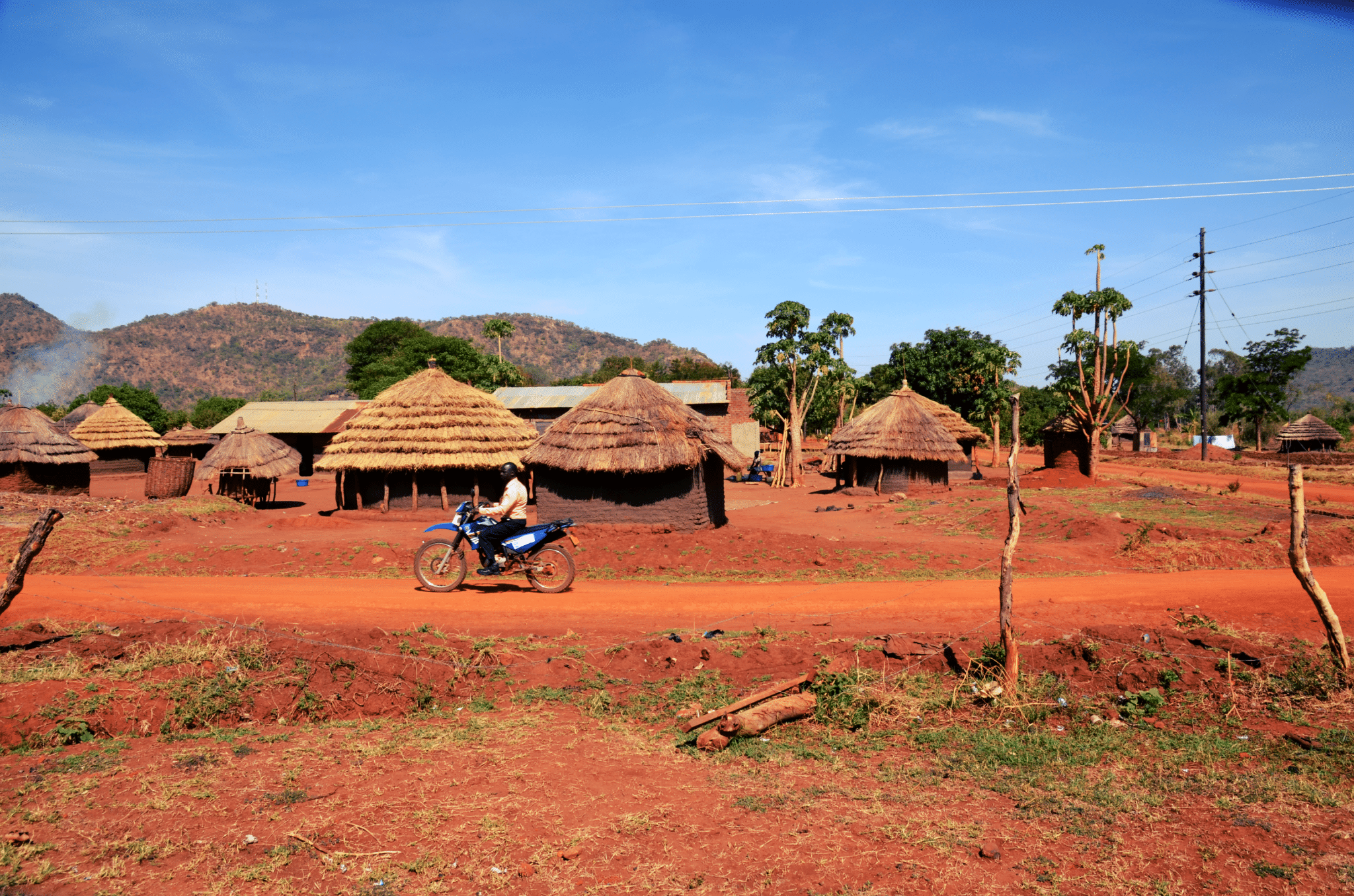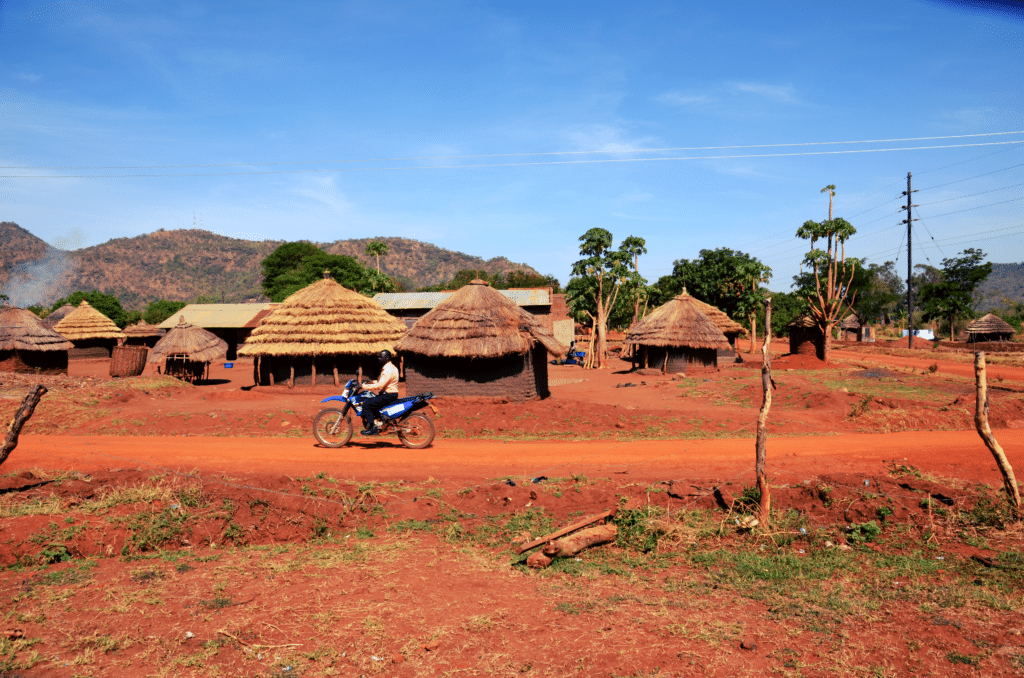 This article was published in ASF's 2022 annual report.
In recent years, ASF has progressively adopted a regional approach to its activities in East Africa. To lead the organisation development in the region and enable the implementation of strong and coherent regional strategies, a regional hub was created in Kampala in 2021. It is currently made up of three staff, in addition to the Regional Director and the respective Country Director for Uganda and Coordinators of Programs for Kenya and Tanzania.
Countries in East Africa share historical, economic, political, social and cultural ties, and have become increasingly integrated. In this context, issues of interest to ASF, such as the governance of natural resources, detention, or security and liberty, may cut across several countries. Lessons learnt when implementing programs in one country can therefore be of great significance to develop our action in other contexts.
Since its creation, a key role of the Regional Office has been to strategically compile and redistribute knowledge across all programs. This has allowed for synergies to be developed, while also leaving space for the contextualization of each intervention.
In addition to this, the creation of new roles dedicated to specific technical functions within the regional team has provided a way for ASF to improve methodological support to the various country teams, in areas such as research, monitoring and evaluation, strategic litigation, and advocacy.
A key priority for the Regional Office is also to identify opportunities for development at a regional level, including through the drafting of multi-country and regional projects. In March 2022, ASF launched a two-year project funded by the Belgian DGD entitled 'Protecting Civic Space: a Public Interest Litigation Approach'. Covering three countries in the region, the project aims to contribute to the advancement of the rule of law in East Africa through mobilizing civil society around regional human rights treaty bodies, mechanisms and instruments.
Moving forward, the Regional Office intends to keep strengthening ASF's presence at a regional level in East Africa. Whether through advocacy, strategic litigation, or other engagements with external stakeholders, efforts will continue throughout 2023 to ensure that ASF's work is visible and impactful in the region.