March 31, 2021
Between walls – Omar Ben Amor (Art Acquis) : "Access to culture to every detainee at any time"
TunisiaDetentionNews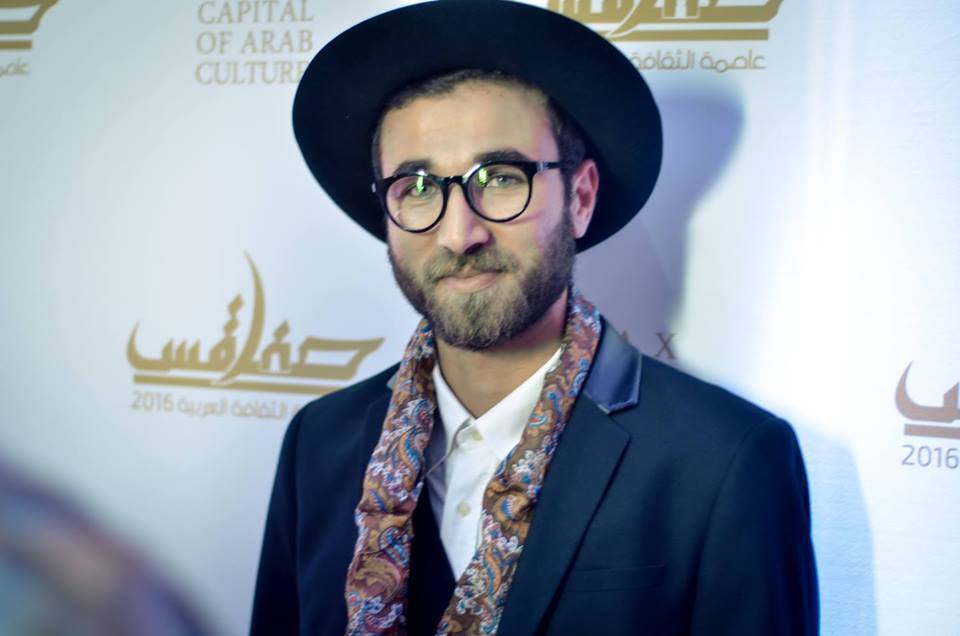 Between walls – Walid Bouchmila (Horizon d'Enfance) : "When you make a project in prison, you really have to think of everyone".
Discover the work done by the association Art Acquis with prisoners in Tunisia. With its Perspectives project, supported by ASF and ATL MST SIDA Bureau National, the organisation uses art as therapy. Through the activities offered, it seeks to help prisoners express themselves better about their experience, to occupy themselves constructively during their incarceration and to promote their reintegration into society.
Can you introduce yourself and the work of Art Acquis?
I am Omar Ben Amor, artist and founding member of the association Art Acquis. I have been a civil society actor for 6 years, as a choreographer, director, producer of the regional radio Diwan FM, documentary filmmaker…
Art Acquis is a cultural and artistic association that was founded in 2016 by a collective of artists. Its main objective is the social development of vulnerable populations through art and culture. We were the regional organizers of the Youth Forum of the French Institute in Sfax, we hosted the Carthage Film Days in 2017… We were also partners of Sfax "capital of Arab culture" in 2016.
Art Acquis works a lot with vulnerable populations, on taboo subjects; and we always wished to work with detainees. At first we thought it would be quiet complicated to reach out to them, until we participated to the Carthage Film Days in Sfax and helped organize a screening in prison.
What struck me was the level of debate: it went far beyond the content, we talked about direction, sound… Following this screening, we realized there was so much more to be done. And then came the opportunity of this project.
What is the work of Art Acquis in detention?
We have organised four types of workshops: theatre, cinema, painting and plastic arts, and music. We divided them into three phases, always with this idea of using art as therapy. For example, for theatre, we worked on the communication techniques offered by theatre (public speaking, etc.); in phase 2, the basics of theatre and in phase 3 we worked on a script for a play. We were even able to leave the prison with the participants to work on a stage in a theatre in Sfax. This was the first time we went out with the prisoners.
In the music workshop, we worked on writing music, the basics of music and music production. We collected the songs written by detainees and presented them to the General Committee for Prisons and Rehabilitation (CGPR), which proposed that we perform at the Carthage Musical Days. We are waiting for a follow-up on this.
For the film workshop, the idea was to provide access to legal information for prisoners. We organised several sessions with each time a specific theme, a film, a moderator specialising in cinema and a legal expert. For example, we dealt with illegal migration, law 52 [law on drug use and trafficking].
With the women, we did the painting and plastic arts workshop. We worked on conceptual art: how to go into 3D, how to make a sculpture… Then each woman created her own project, in connection with the journey that led her to prison. We hope to be able to exhibit in Sousse and Tunis, but we have already held an exhibition in Sfax. It was impressive the emotion it aroused, people were crying…
We also organised the shooting of a documentary. The initial idea was to give hope by filming three ex-prisoners who got out of prison and succeeded in their rehabilitation. But when we started filming, I realised that it would not be a fair representation of reality to only highlight success stories. In the end, we decided to make an investigative film: to deal with the phenomenon of rehabilitation but to treat it from all angles. We filmed with experts, people who didn't "succeed" and who reoffended, people who succeeded in their reintegration, people who tried to leave for Italy… We have a lot of material, and now we are preparing the editing. This film deals with many taboos. But in the end, we end up with solutions, perspectives…
Finally, we also had the opportunity to work with the ARTE television channel [Franco-German channel]. They asked me to talk about the project, as they were preparing a subject on violent extremism and wanted to deal with it in relation to detention in Tunisia and reintegration. ARTE asked to accompany us in a filming with the detainees; they also came to film the exhibition I mentioned before. ARTE has since called me back, and they want to film even more of the project that we are carrying out with Art Acquis: they were very interested.
Why do you think it is necessary to carry out this project?
This project is necessary because the situation in prisons in Tunisia is horrendous. People don't want to hear about prisons. But they don't know that the crime rate, illegal emigration, violent extremism… it's the result of people coming out of prison without any chance of rehabilitation. They are literally thrown into an unforgiving society. And we leave them like that. We think we have to do something at our level.
And then, what happens within the walls… Tunisia has signed all the human rights conventions there is but does not apply anything. The legal system is catastrophic, I'm thinking of the young people in Kef who got thirty years for a joint [decision at first instance, since then the sentences have been greatly reduced to 2 years]. Prisons in Tunisia are synonyms with violence, overcrowding, mixing of inmates… Prison is a school for crime.
Many methods have been tried: training of officers, advocacy to change the laws… In my opinion, rehabilitation starts in prison. You have to prepare the prisoners before they get out. I think the best method we have found is art and culture, the prisoners who were involved in the "Perspectives" project, it was a real rebirth for them. Learning to express themselves, to position themselves in society… A prisoner who was taking part in a theatre workshop once told me: "Before, I only thought about my lawyer, the judge, what was going to happen to me… Now, I think about my character, my text, how to interpret it. It allows them to think about something else". And officers have confirmed that it has had a strong impact on many prisoners.
What is the situation in the Sfax prison today (prison population, detention conditions, etc.)? What is the profile of the inmates (socio-economic profile/criminal background) that you have been able to work with in the framework of the project?
The prison of Sfax is in a rather good state but it has not been optimally adapted. You have good and bad prison officers, some abuse their power, etc. And the overcrowding of the prison is a problem. It is extreme. In a dormitory of 40 or 50 places, you have 120 prisoners. Some sleep in the rows, under the beds…
For the workshops, we managed to have a variety of profiles, always based on whether or not the prisoners wanted to participate. We also thought about the activities and the experience of each person, in mezoued [traditional Tunisian folk music], theatre, painting…
Among the people who took part in the project, there were people with 20 or 30 year prison sentences, people known for their links with the Ben Ali family, people who are here for drug use or trafficking, for unpaid cheques… But afterwards, our strategy was never to ask people about their background but to let them tell us about it if they wanted to. We never ask questions.
What was the feedback from the prisoners and prison officers who participated/are participating?
It goes well with the General Committee of Prisons and Rehabilitation (CGPR), and also with the management of the Sfax prison. The director has even made proposals to us to enhance the work of the workshops. He sometimes acted as a mediator when the prison officers did not want us to do this or that.
What change(s) would you like to contribute to through your action?
I want everyone to have access to culture, everyone is an artist but doesn't know it. They have enormous energy. Instead of locking them in a room, give them what they need to paint, a microphone, a stage and you'll be amazed. If I want to change something, that's what it will be, access to culture for all prisoners at all times. Even in terms of employment, it can give opportunities to prisoners when they get out…
We also need to change the way society sees ex-prisoners: the guy who made a mistake shouldn't be punished twice. We have to accept people and change this prejudiced mentality.
What reforms do you think are needed in the penal and prison sectors?
Firstly, a reform to Law 52 [on drug use and trafficking] is dramatically needed. Then also to ensure that the CEDIS system [Centre de Défense et d'Intégration Sociale] is more efficient in order to make the link with companies and associations that need an intermediary. We need to create a real reintegration system, otherwise the only option is the harraga [literally "those who burn", the name given to migrants who illegally attempt the crossing to Europe]. I myself have known detainees who prepare to leave even before their release.
What is the role of civil society organisations in prisons? How do you think this civil society/prison dynamic can be made sustainable?
The associations must keep their promises when they come to prison, otherwise it will be difficult to gain the trust of the prisoners. In the end, when you come to prison, it's like giving light to a blind man. And besides, the only accounts we have to give are to the prisoners. So, in general, you have to be very demanding when you select the associations that work in prison, it's a very big responsibility.
For my part, in terms of sustainability, I would like the "Perspectives" project to be a pilot project and to be extended to the rest of the prisons.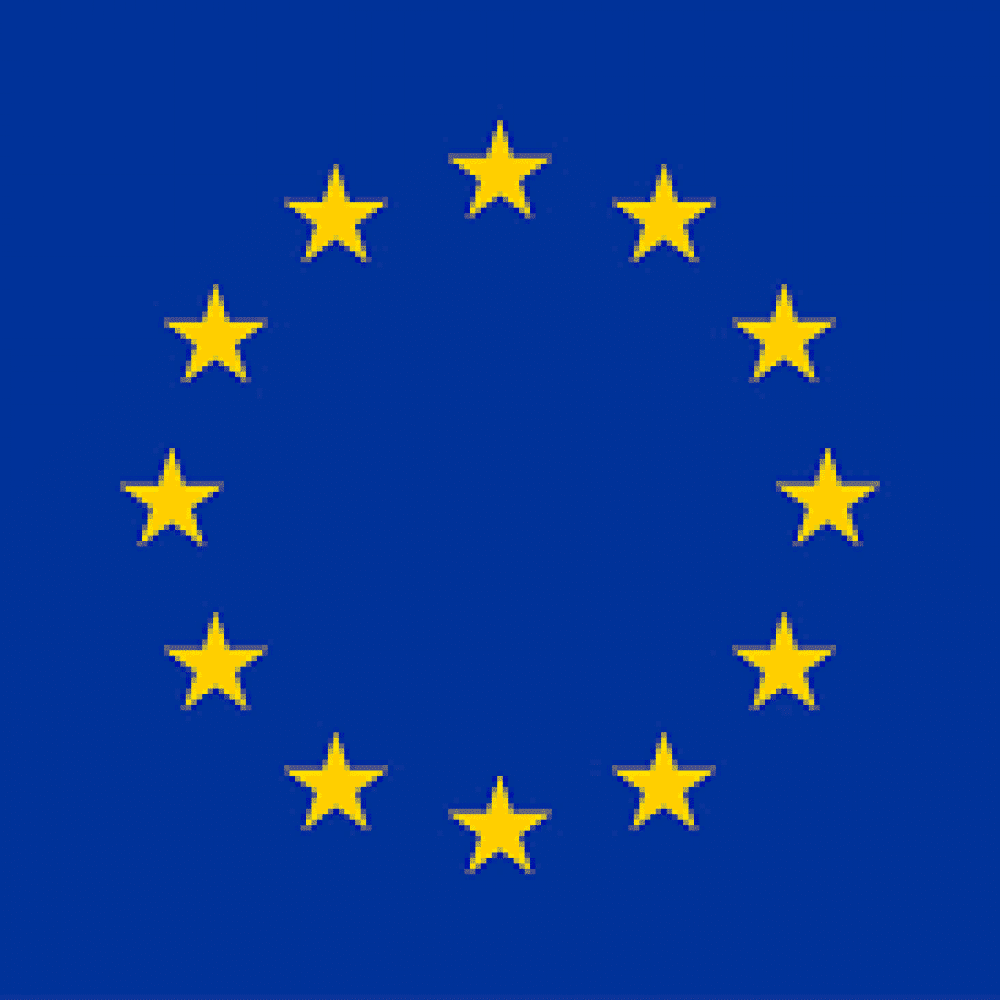 The L'Alternative project is funded by the European Union