October 10, 2023
East Africa – Protecting civic space: A public interest litigation approach
BurundiTanzania, the United Republic ofUgandaCommunities of practiceDetentionFreedom of expressionHuman rights defendersSecurity and freedom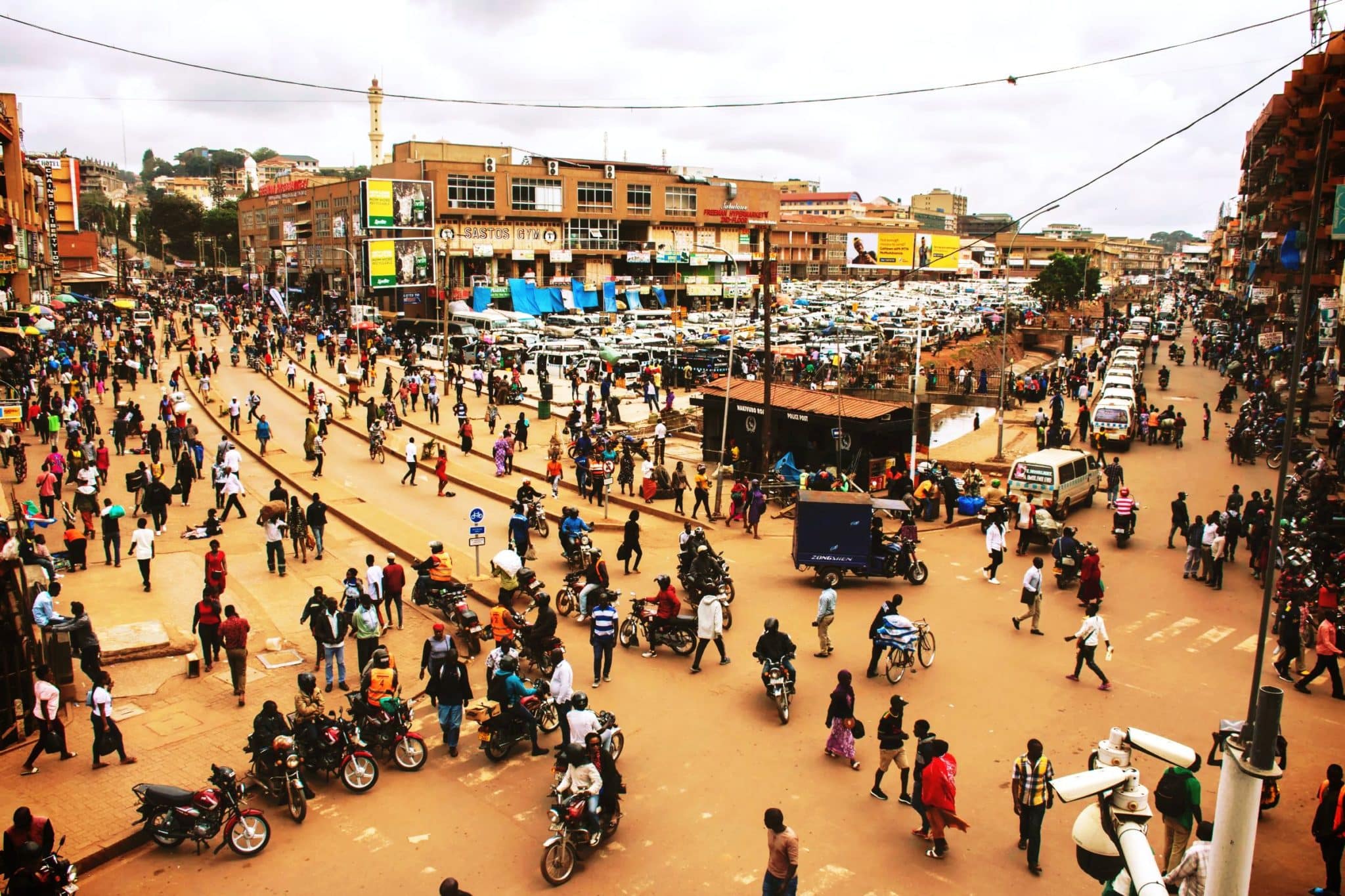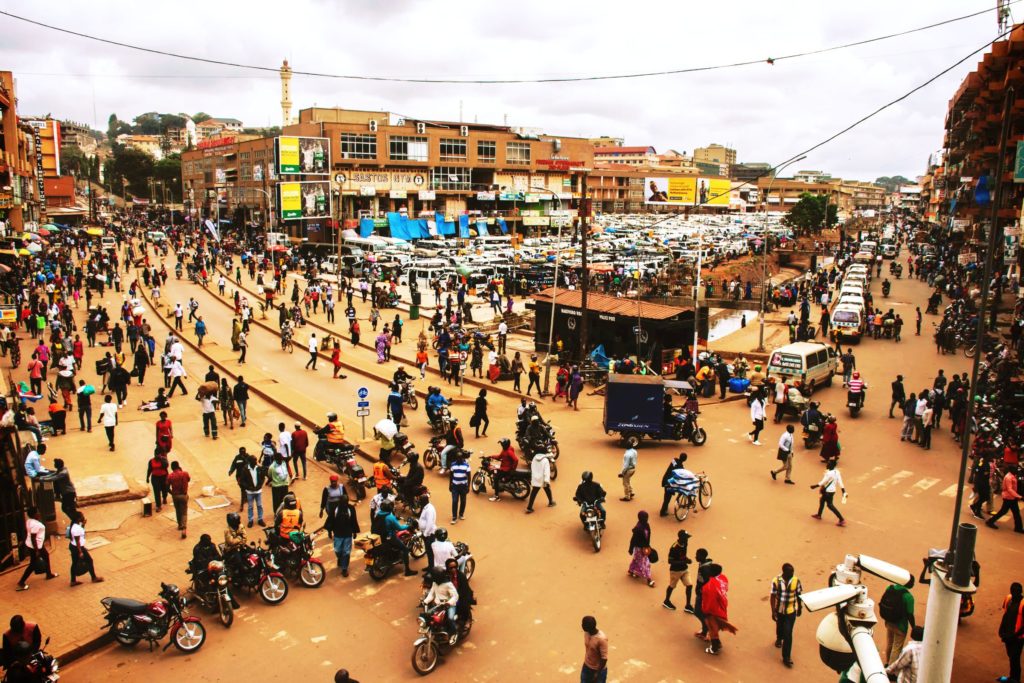 This article was published in ASF's 2022 annual report.

In 2022, ASF's East Africa office launched a project covering three countries in the region: Burundi, Tanzania and Uganda. The objective of the project is to contribute to the advancement of the rule of law through the understanding and usage of regional human rights treaty bodies, mechanisms and instruments by local civil societies organisations.
In practice, the project focuses on promoting the use of public interest litigation as a tool for influence, to bring about positive reforms in the areas of civic space and civil liberties. In its countries of intervention, ASF has identified existing and developing cases led by civil society organisations. Through the project, financial and technical support is provided to these cases, along with strategic reflection on how their reach can be amplified through advocacy and external engagements. A key aspect of the project, given its regional nature, will also be to support cases mobilizing regional mechanisms such as the East African Court of Justice, or the African Court on Human and People's Rights (ACHPR).
With support from the Pan African Lawyers' Union, ASF is working on legal submissions to the ACHPR on the right of association, which cover a dozen African states. Our observations and legal analyses led us to believe that practices and laws governing NGOs in many African states were in violation of the freedom of association. These submissions are aimed at upholding fundamental civil liberties and imposing a positive obligation on the states to reform the laws in force and to end the practices infringing on the right of association.
ASF is also providing financial and technical support to a constitutional petition brought by civil society organizations, including Chapter Four, before Uganda's Constitutional Court, to challenge the constitutionality of the Computer Misuse Act voted into law in October 2022. Though this controversial piece of legislation has been hailed by the government as a necessary protection of privacy in the digital age, it is perceived by many local CSOs as an infringement on the freedoms of expression and press.