July 7, 2020
Truth and Reconciliation Commission: Belgium's opportunity to deal with the injustices born of its colonial past
NewsNorthTransitional justice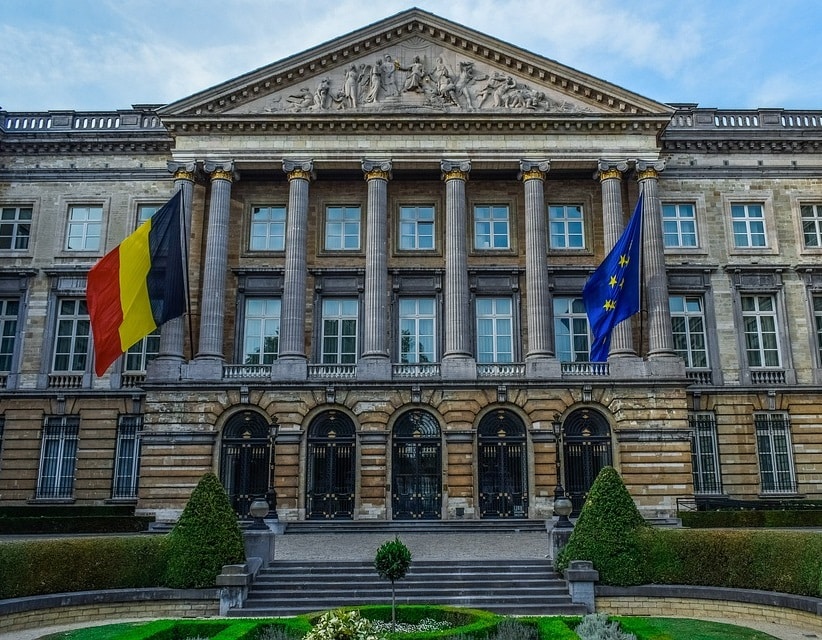 The issue of prejudices born out of colonisation, which has long been relegated to the background of public discourse, has recently gained momentum in Europe; particularly in Belgium.
A proposal for a Truth and Reconciliation Commission is currently being debated by Belgian parliamentarians. Belgium thus has a historic opportunity to confront its colonial past, to address the underlying roots of the contemporary injustices faced by its Afro-descendant population and to establish new relationships with the formerly colonised societies.
However, the ongoing process presents a risk of a partial and one-sided approach to the colonial issue, as well as the temptation to ignore its contemporary consequences by classifying the colonial period as part of history. This is reflected both in the make-up of the Commission, which is not very representative of the issues that it will have to address, and in its mandate, which seems to be limited to symbolic issues. There is also a lack of transparency in the discussions around the truth and reconciliation process, which take place without consultation with civil society, activists and academic experts.
In view of these observations, Avocats Sans Frontières is publishing a policy brief rooted in its practical experience of transitional justice around the world. ASF especially invites the members of the External Relations Commission of the Belgian Parliament to seize this opportunity for Belgium to establish a sound basis for its relations with a large part of its population and the societies of Burundi, Rwanda and the DRC, but also to set an example on the global scale.