Lawyering for Change 2022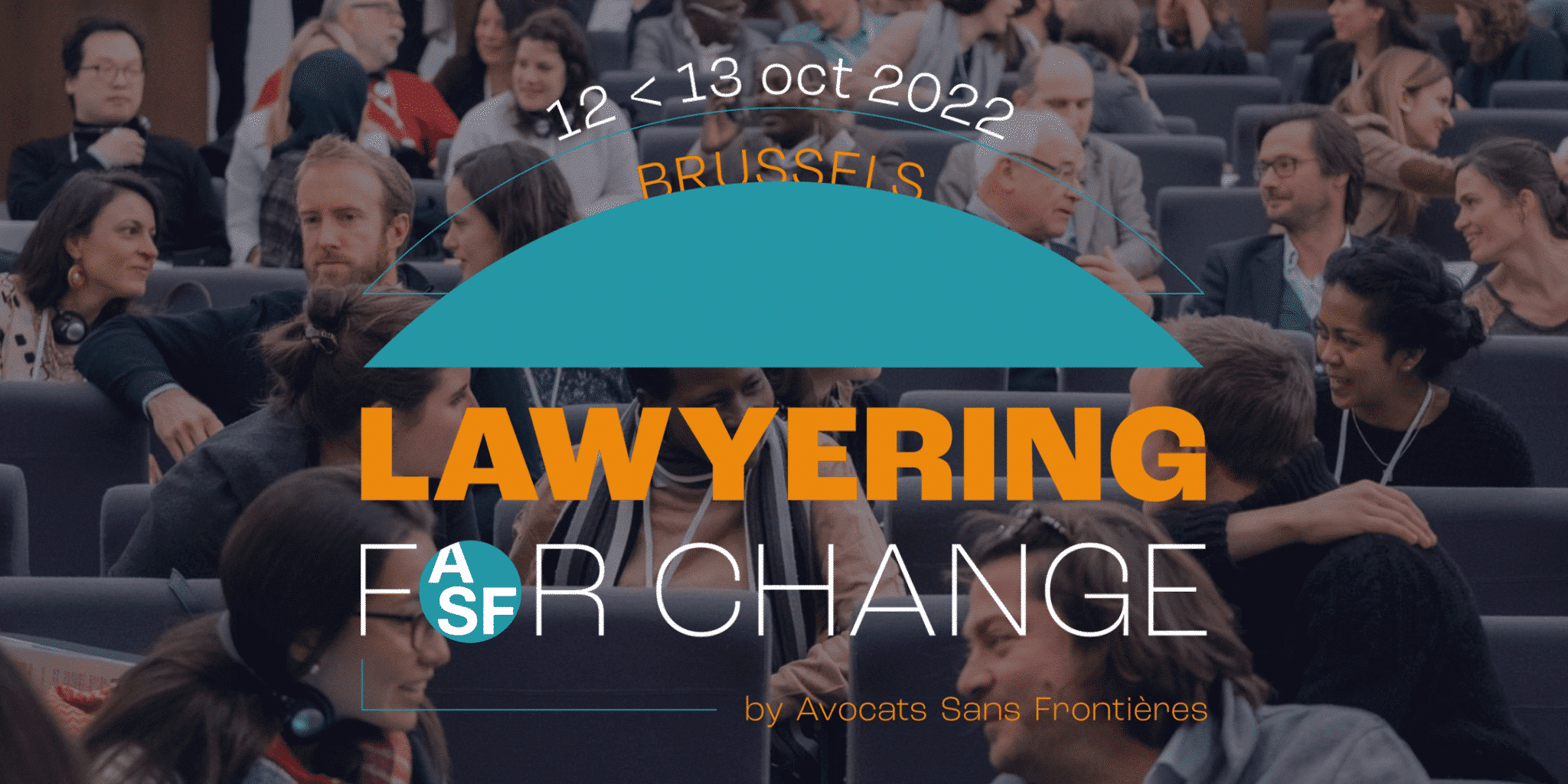 If you encounter any difficulty to register with the link above, please contact mduray@asf.be
>> Register for the livestreaming <<
When? 12-13 October 2022
Where? The international auditorium, Brussels
Address: Boulevard Roi Albert II 5, 1210 Brussels
Presentation of the conference
Lawyering for Change 2022 will bring together more than thirty speakers from different countries with different backgrounds and expertise, who will share their knowledge and, above all, their field experiences in order to shed light on the many challenges that exist today to strenghten access to justice and the rule of law.
As we witness a tendency towards more authoritarian regimes and the reduction of civic space and individual freedoms, access to justice remains a major issue for socio-economic development and the strengthening of the rule of law, both in the South and the North. What role can the different actors in access to justice play? How can legal ewmpowerment contribute to change? How can these actors, despite their diversity, work together to defend human rights and to change not only laws but also practices?
The Lawyering for Change 2022 conference will further explore the challenges of strengthening the Rule of law and Access to Justice by considering the prospects for collaboration between judicial and non-judicial actors at a national level and the possibilities for international cooperation between practitioners, researchers and members of civil society.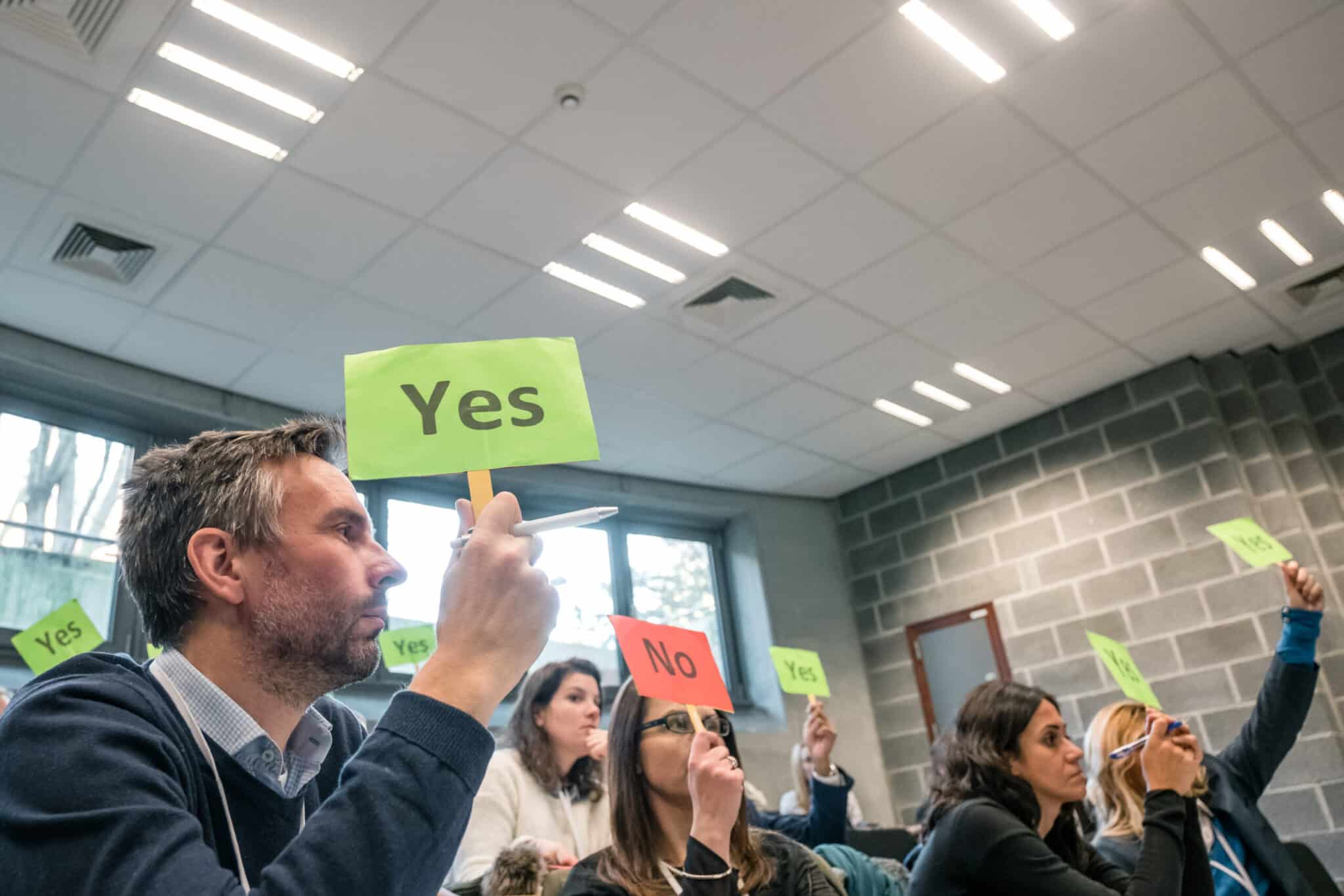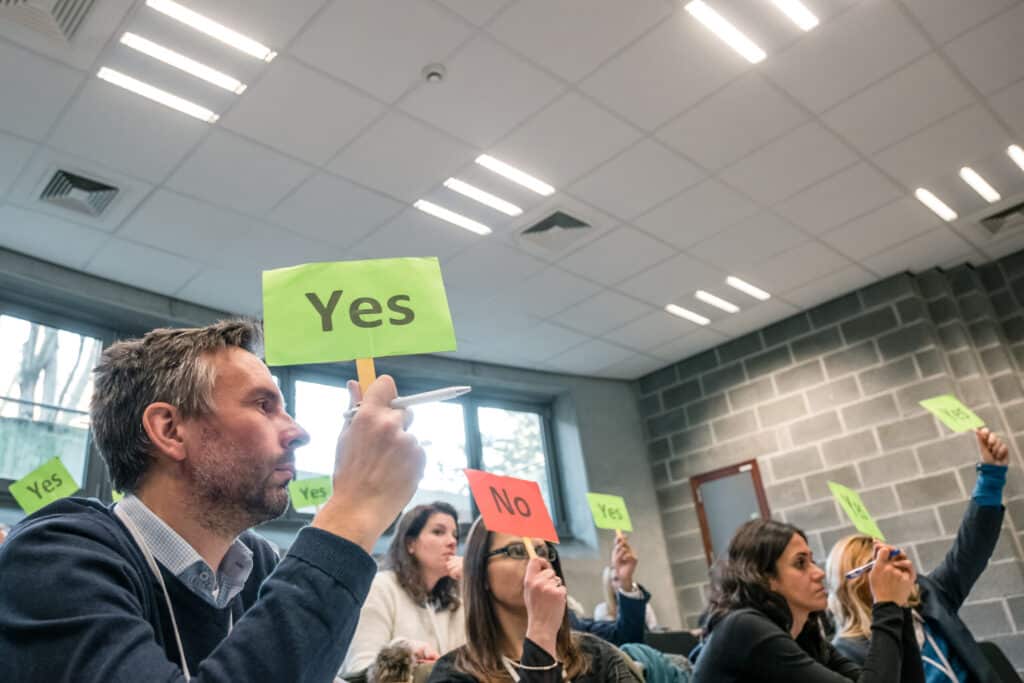 This conference will address the themes that are at the heart of ASF's work (detention, transitional justice, migration, the resolution of land conflicts, respect for human rights by multinational companies, etc.) and will be divided into three cross-cutting parts:
"Empowering for change": From access to information to the effective realisation of rights: how to truly empower litigants?
"Lawyering for change": How to reinforce collaboration between the different relevant actors to defend human rights and improve access to justice?
"Advocating for change": Changing laws and practices in a sustainable way in order to effectively realise rights and strengthen the rule of law
Experts (from academia and the field), legal practitioners and members of civil society will share their knowledge and experience regarding these different subjects through a series of plenary sessions and workshops. Particular emphasis will be placed on the importance, in the face of contemporary challenges, of thinking in terms of cooperation, of developing coalitions between this multiplicity of actors, of creating networks and communities to foster collaboration and share knowledge; and a plenary session will be dedicated specifically to the role of the digital world in the fight for human rights.
Programme
The full programme with the list of speakers is now available.

Livestreaming
All plenary sessions and a selection of workshops will be broadcast live in French, English and Dutch.
>> Register for the livestreaming here <<
Pricing
Price* : 150€ for 2 days/ 75€ pour 1 day
NGO and trainee-lawyers* : 100€ for 2 days / 50€ for 1 day
Students** : 30€ for 2 days / 15€ for 1 day
*Includes lunch and coffee breaks, and a book that will be published for ASF's 30 years anniversary
** Includes lunch and coffee breaks
Registration
You can register online by filling in the following form: >> Go to registration form <<
Registration for the workshops is not yet open, those registered for the conference will receive an email when registration for the workshops opens.
If you have any questions about the event and registration, you can send an email to l4c@asf.be
The conference is financed by the Directorate-general Development Cooperation and Humanitarian Aid.

Sponsors
We would like to warmly thank our generous sponsors without whom the organisation of this conference would not have been possible.
Gold
• 3R, Leboutte & Co
• Altius
• Arendt Medernach S.A.
• Adverlat
• Clifford Chance
• DBB Association Avocats (Defenso)
• Draps Oosterbosch SRL
• Elegis
• Eubelius
• Meritius
• Simont Braun SRL
• Stibbe BV
Silver
• Advocaat N. Van Baelen BVBA
• Agio Antwerpen Centrum BVB
• Alterys Law & Mediation
• Arteo Law SRL
• Barreau de Tournai
• Buyle Legal SCRL
• Cabinet d'avocats Drita Dushaj
• Cabinet d'avocats du quartier des libertés
• Cabinet d'avocats Louis Krack
• Cabinet d'avocats Luc Defraiteur
• DVClex
• Eric Lemmens SPRL
• Everest Law
• Faber Inter
• FLHM
• Henry & Mersch
• Intakt Law SCRL
• HSP
• Jan Meerts BV Advocatenkantoor
• Interventus
• Janson Baugniet SCRL
• Jean-Pierre Fierens
• Johan du Mongh BV
• Kaufhold & Reveillaud
• Lefevre Arbitration SRL
• Leges
• Lexing
• Lexlitis Liège
• Libra
• Molders-Pierre
• Mosal
• Parallaxe
• Partsch Lebbe
• Philippe de Jaegere BV
• Schoups CVBA
• Van Olmen & Wynant
• Vega
• Wery Legal