September 22, 2022
Migration, a major strategic issue
TunisiaMigration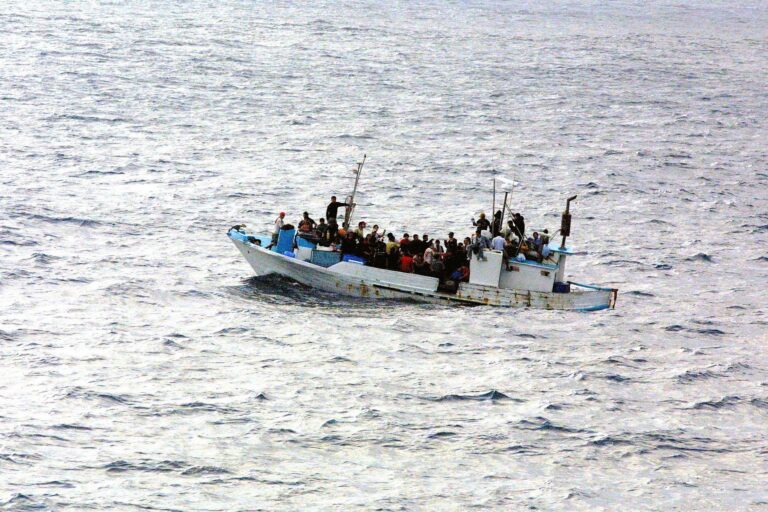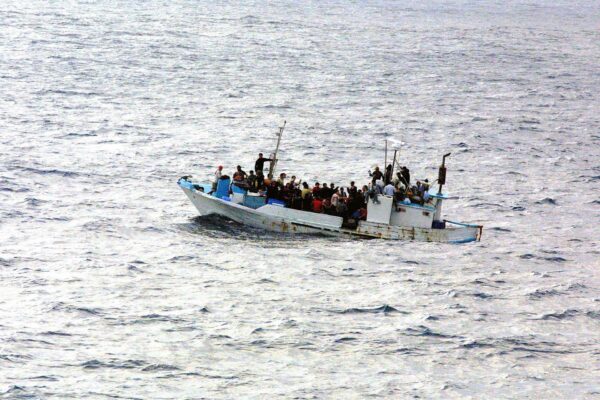 This article has been taken from the Annual Report 2021 of Avocats Sans Frontières.
Since 2014, more than 20,000 people have lost their lives trying to cross the Mediterranean Sea from Africa to Europe. One of the main reasons behind this heavy human toll is the decision of EU Member States to close safe and legal access routes to Europe.
This policy is supported by a growing intolerance towards migration, a tougher repression of foreigners as a threat to national security, and the increasingly authoritarian behaviour of European states. It is for these reasons that the Europe-Mediterranean office of ASF, based in Tunis, has made the migration issue one of its strategic priorities.
In 2021, the organisation launched a joint action with the Tunisian Forum for Economic and Social Rights (FTDES) and the Association for Juridical Studies on Immigration (ASGI) in order to help Tunisians who are victims of forced repatriation from Italy. Its particular position allows ASF's team in Tunisia to produce relevant and contextualised expertise based on data collected in the field and linked to the organisation's advocacy strategies.
Together with its partners, ASF is working to collect, through legal consultations, information likely to improve knowledge and understanding of the control mechanisms leading to the systematic repatriation of Tunisians from Italy. The data collected highlights the existence of a discriminatory system against Tunisians, preventing them from exercising their right to freedom of movement. Even worse, detention in hotspots and repatriation centres keeps them in a state of great economic, physical and psychological precariousness, which undermines their chances of reintegration into Tunisia.
The monitoring of detention conditions in hotspots and repatriation centres is part of an approach "without borders" that denounces the arbitrary and counterproductive nature of the migration policies of EU Member States. At all stages of their migration journey, migrants are subjected to abuse and various degrading practices. This policy is all the more ineffective as most repatriated migrants will attempt to cross the Mediterranean again. ASF calls on European states to respect their commitments and to put in place fair and human rights-friendly migration policies.