July 17, 2012
Resumption of the Chebeya affair: ASF hopes for a victory for the truth
Congo (the Democratic Republic of the)Human rights defendersNews
Kinshasa/Brussels, 17 July 2012 – Avocats Sans Frontières (ASF) hopes that the continuation of the Chebeya trial will offer a new opportunity to reveal the truth, within the framework of a fair trial. The appeal proceedings should finally shed light on the circumstances of the death in 2010, of the leader of the Congolese NGO Voice of the Voiceless, Floribert Chebeya. ASF does not believe that the initial judgment on 23 June 2011 answered all the questions raised by several parties, including Chebeya's brothers and sisters represented by ASF.
The Military High Court in Kinshasa recently begun considering the appeal in the criminal case relating to the death of Floribert Chebeya and the disappearance of his driver, Fidèle Bazana, whose body has still not been found.
After more than three months of hearings, the proceedings in the first instance resulted in the sentencing of four of the accused to death and a fifth to life imprisonment on 23 June 2011. Three other accused were acquitted.
"This judgment was unsatisfactory for the victims," says Jean-Charles Paras, ASF expert in civil and political rights. "There are still too many grey areas, particularly surrounding the true cause of death and the responsibilities of all players involved in this affair. We are not convinced that all of them have been indicted."
ASF also wishes to reiterate that this landmark case represents an opportunity for the Congolese justice system to demonstrate its ability to combat impunity within the framework of a fair trial, as well as its opposition to the death penalty. Jean-Charles Paras believes that "passing a death sentence in this trial haunted by the memory of Floribert Chebeya represents a serious setback for the justice system's commitment to human rights."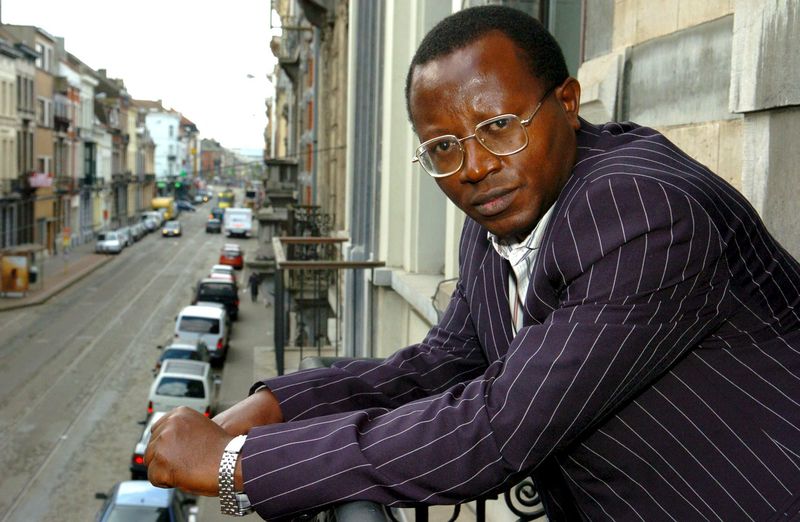 Mr Chebeya was found dead in his car on 2 June 2010. Very soon, several elements of the enquiry suggested that his death might not have been from natural causes, implicating various military figures and the State security services.
Since the trial began in November 2010, ASF has helped to organise the defence of Floribert Chebeya's brothers and sisters, who are civil parties in the proceedings. This support will be maintained on appeal.