ASF in Morocco
Location: Rabat 1st ASF project in Morocco: 2013 Team: 2 national collaborators Contact: mar-cp@asf.be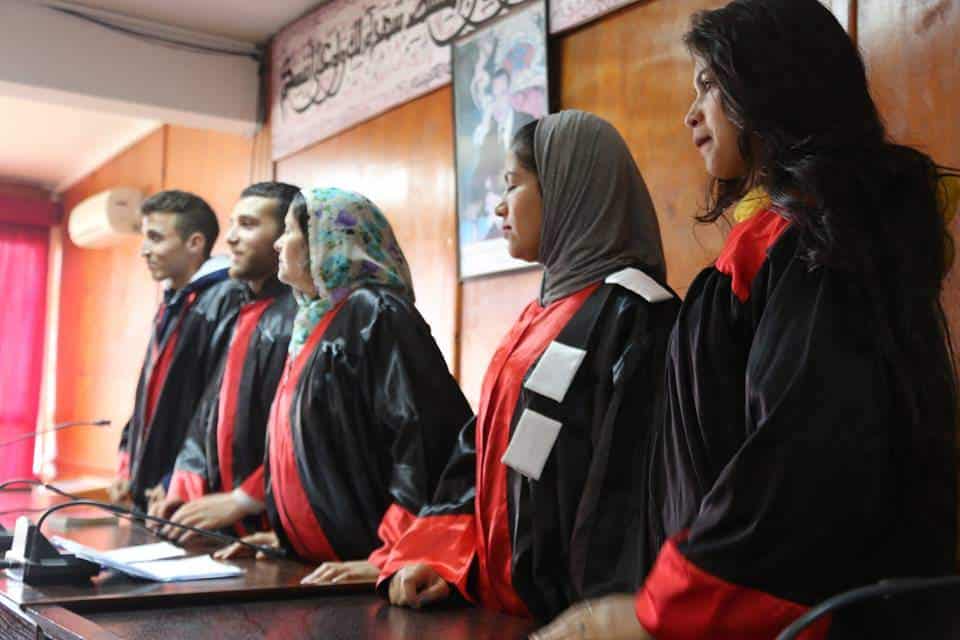 Context
ASF's mission is to contribute to a plural, democratic, egalitarian Morocco, respectful of human rights and based on the principles of social justice and sustainable development. In order to achieve this goal, ASF is reinforcing vulnerable citizens' power to act by enabling them to claim and assert their rights, relying on the interdisciplinarity of actors to provide comprehensive support.
ASF's strategy in Morocco
The reform of the Moroccan justice system is facing considerable institutional, legal, structural, judicial and human challenges. With its new Constitution, the country has committed to standardizing dispositions of national legislation with international human rights conventions. However, the latest reform projects have been considered regressive by civil society.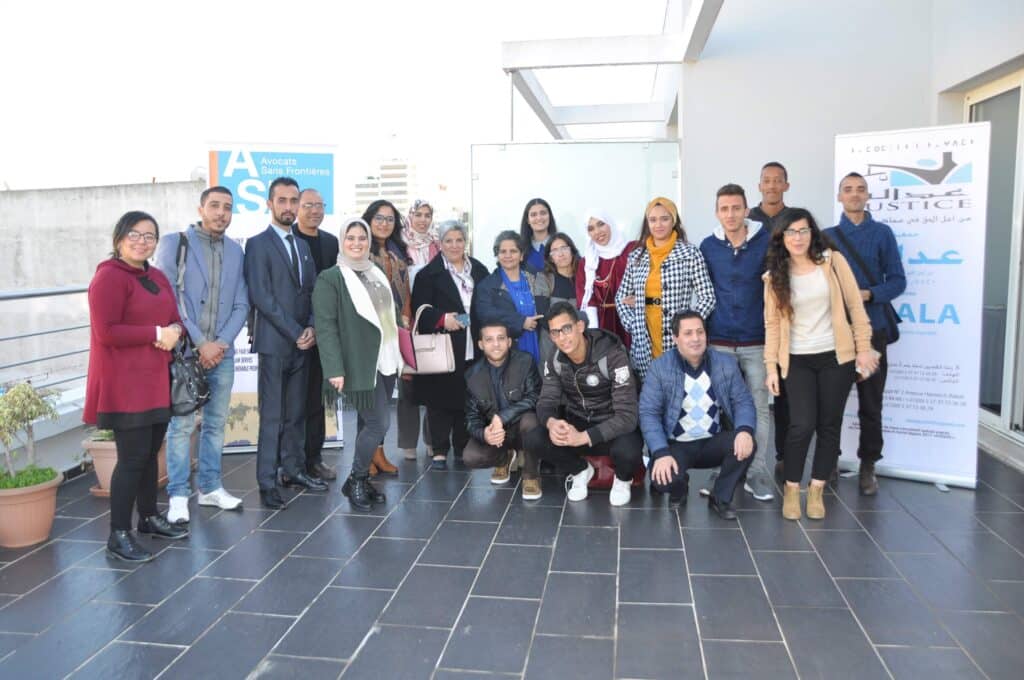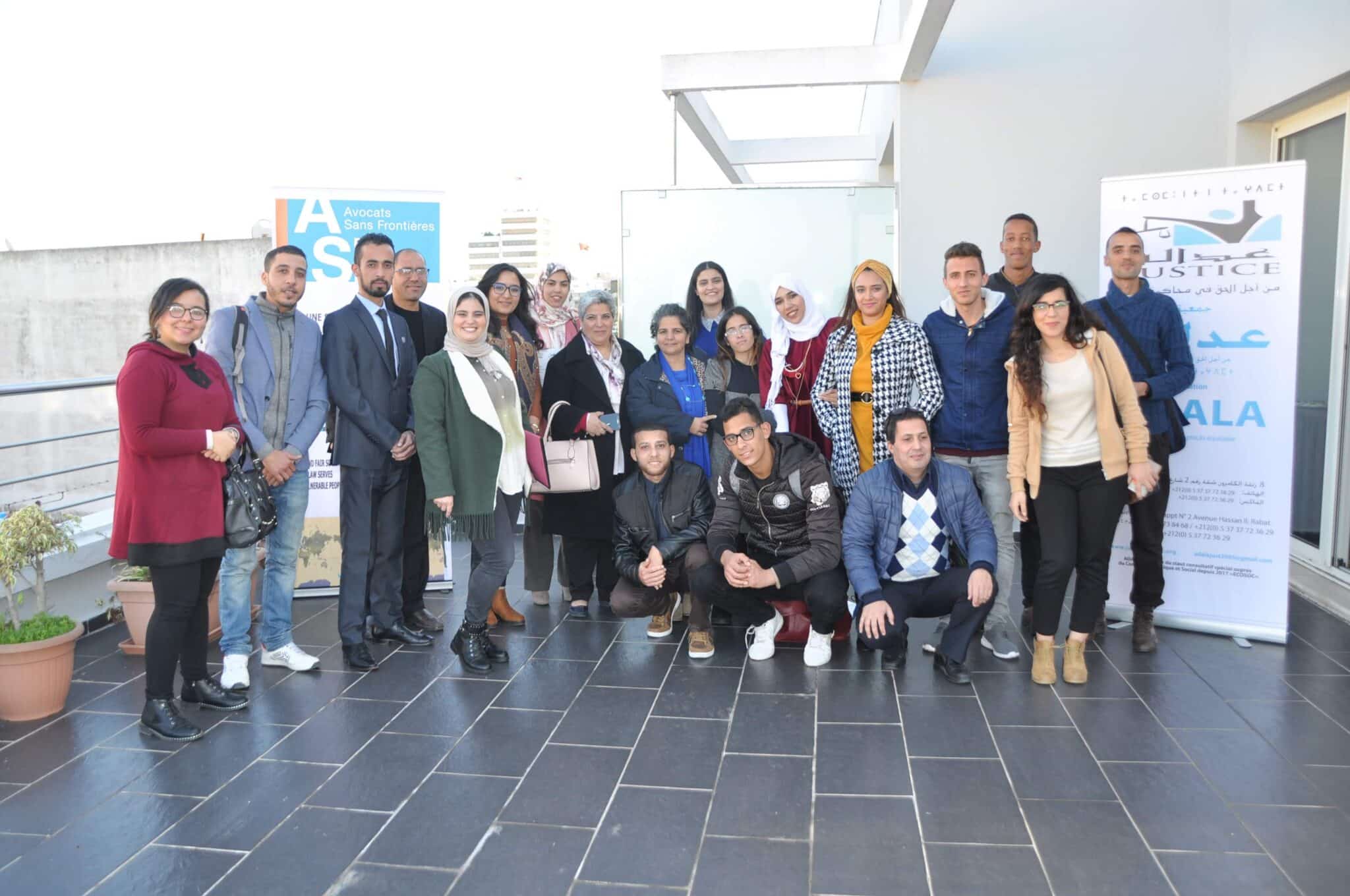 News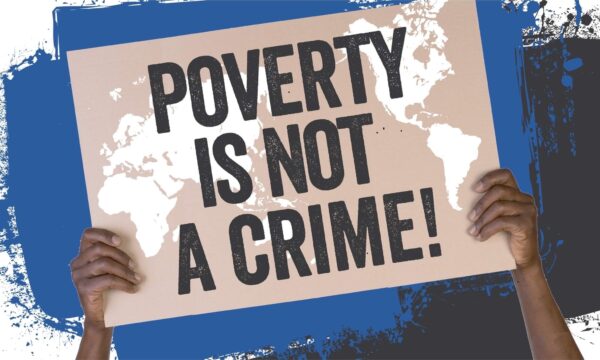 October 24, 2022
Fight for the decriminalisation of poverty and minor offences
In Morocco, as in other countries, ASF is committed to the decriminalisation of poverty and minor offences. These offences mainly affect vulnerable groups, particularly people in a precarious socio-economic situation and people who suffer discrimination on the basis of their gender, origin or sexual orientation.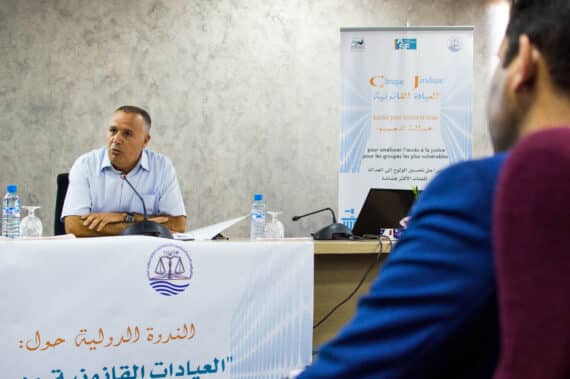 October 7, 2021
Legal clinics to support access to justice during pandemic
Throughout the world, the pandemic has pushed people further away from access to justice. In Morocco, ASF has been relying for several years on legal clinics, set up in universities, to promote access to justice, particularly for people in vulnerable situations. Under the supervision of teachers and legal professionals, students provide legal services to the population.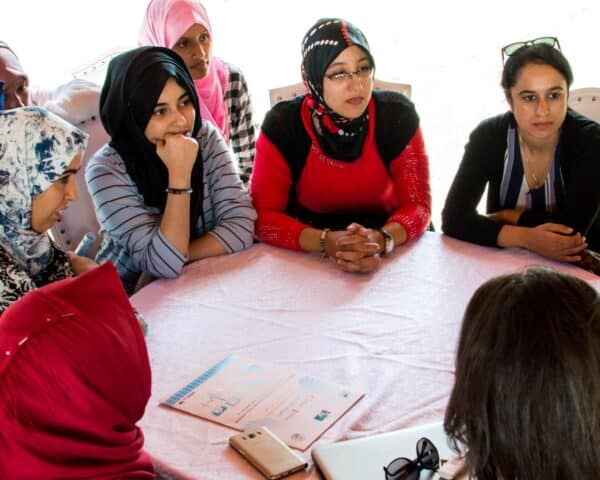 October 11, 2017
"Justice for All" legal clinic: a first in Morocco
For the past few weeks, students of Law Faculty of Mohammedia have been informing vulnerable people about their rights and providing them with legal advice. Women who have been victims of violence, children in conflict with the law, migrants, and refugees are welcomed at the "Justice for All" legal clinic, a social and educational initiative developed by the Moroccan association "for the right to a fair trial" ADALA and ASF.