About us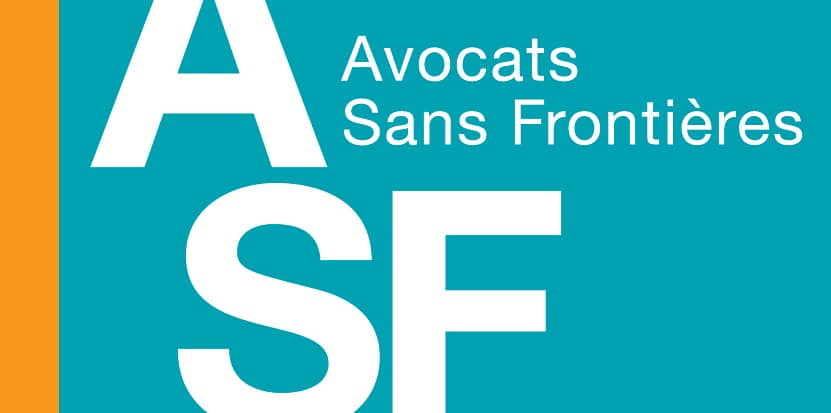 The accounts of Avocats Sans Frontières are published each year by the Belgian National Bank (BCE number : 447404580). You can also download our latest (2022) financial report (PDF in French).
In terms of institutional donors, ASF receives significant support from various governments, from the European Union and from private foundations.
The primary sources of non-institutional funding are the Belgian bar associations and private donations by supporters of ASF. These donations finance a small part of our activities. They are essential to ensure ASF's overall financial stability and independence.
Institutional donors (2022)
Belgian Bar associations (2022)
Other institutions (2022)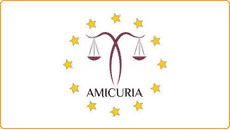 Communication partners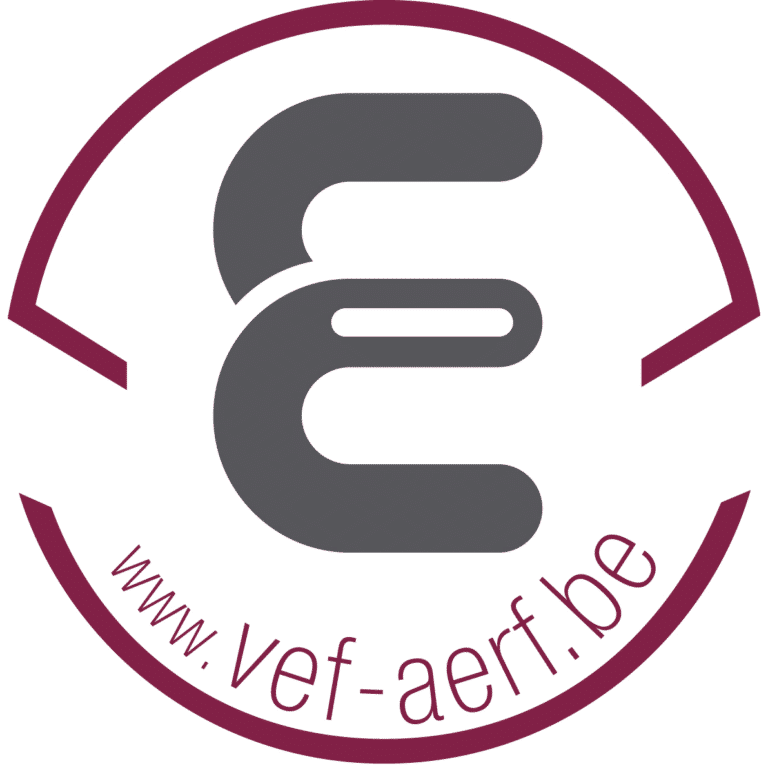 ASF adheres to the Code of Ethics of the Association for Ethics in Fundraising (AERF). This means that donors, staff and employeesare informed at least annually about the use
of the funds raised.