About us
ASF's finances
The accounts of Avocats Sans Frontières are published each year by the Belgian National Bank (BCE number : 447404580). You can also download our latest (2020) financial report (PDF in French, English and Dutch).
In terms of institutional donors, ASF receives significant support from various governments, from the European Union and from private foundations.
The primary sources of non-institutional funding are the Belgian bar associations and private donations by supporters of ASF. These donations finance a small part of our activities. They are essential to ensure ASF's overall financial stability and independence.
Institutional donors (2020):
Austrian Development Agency
British Embassy in the Democratic Republic of Congo
Bureau of Democracy, Human Rights, and Labor
Bureau of International Narcotics and Law Enforcement Affairs
Bureau of Near Eastern Affairs
Le Conseil de l'Europe / Council of Europe
Coopération belge au Développement / Belgische ontwikkelingssamenwerking
Fonds fiduciaire européen Bêkou pour a République centrafricaine / European Bêkou Trust Fund for the Central African Republic
Fonds mondial de lutte contre le sida, la tuberculose et le paludisme
International Development Law Organisation
Immigrant Legal Resource center
Ministère français de l'Europe et des Affaires Etrangères – Centre de crise et de soutien
Nederlandse Ambassade in de Democratische Republiek Congo
Nederlands Ministerie van Buitenlandse Handel en Ontwikkelingssamenwerking
Open Society Foundations
Programme des Nations Unies pour le développement / United Nations Development Programme
UK Government (UK aid)
Union européenne / European Union
Belgian Bar associations (2020):
Nederlandse Orde van Advocaten van de Balie van Brussel (NOAB)
Ordre des avocats à la Cour de Cassation / Orde van advocaten bij het Hof van Cassatie
Ordre des avocats du barreau de Liège
Ordre des barreaux francophones et germanophone (AVOCATS.BE)
Ordre van Advocaten provincie Antwerpen
Orde van Advocaten van de balie Leuven
Orde van Vlaamse Balies (OVB)
Other institutions (2020):
Association of Advisors and Former Advisors to the Court of Justice, the General Court, and the Civil Service Tribunal of the European Union
Communication partners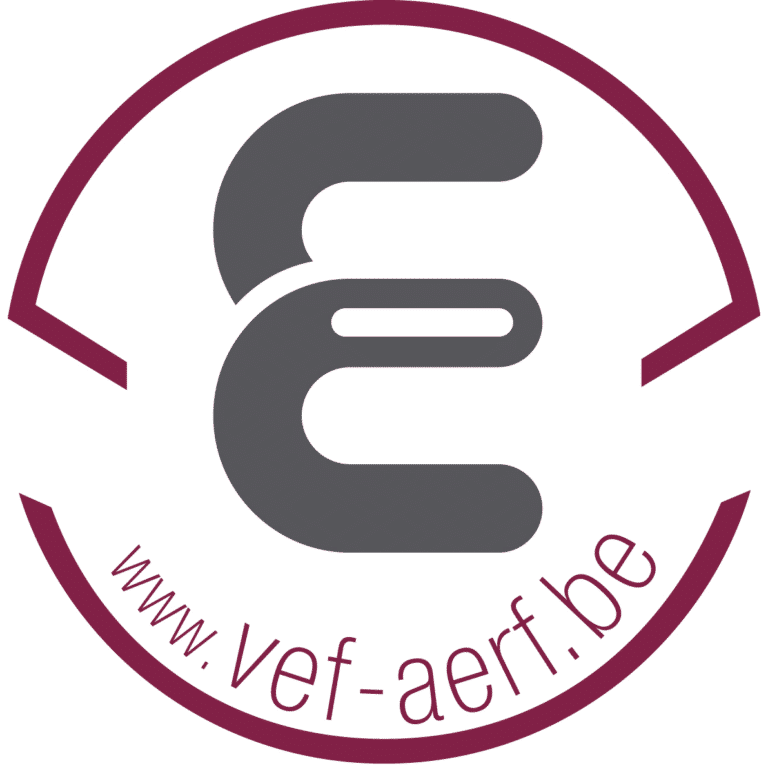 ASF adheres to the Code of Ethics of the Association for Ethics in Fundraising (AERF).
This means that donors, staff and employees
are informed at least annually about the use
of the funds raised.