ASF in Tunisia
Location: Tunis Date of establishment: 2012 Team: 30 collaborators Facebook Page: ASF in Tunisia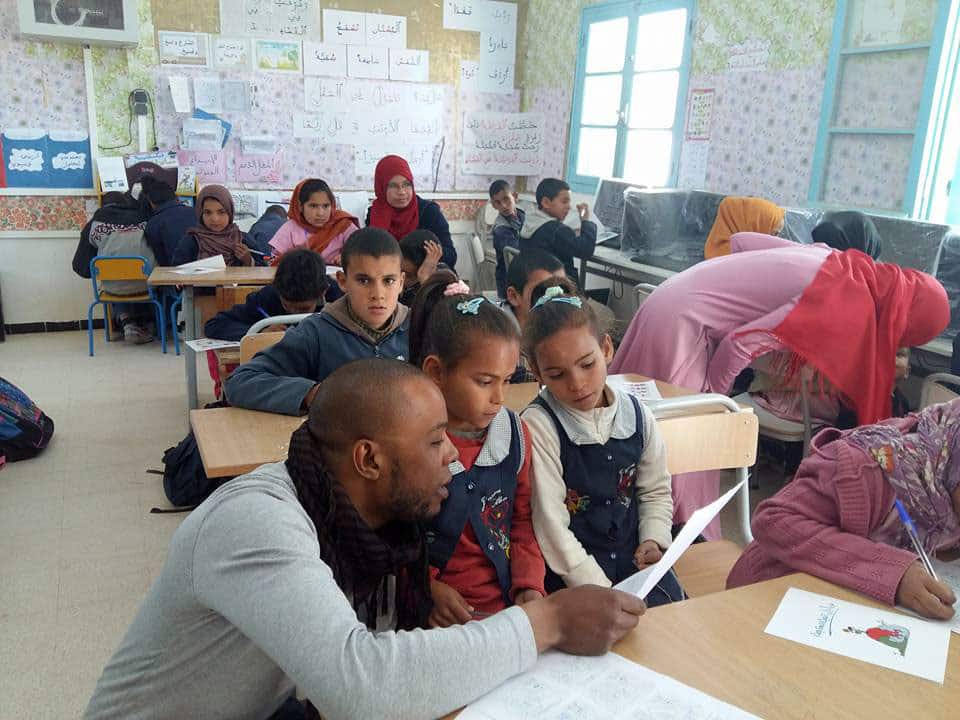 Background
Four years after the revolution, a long period of transition came to an end in Tunisia in December 2014, allowing the adoption of a new constitution, the establishment of a democratically-elected parliament and the election of a new president.
Tunisia must now give substance to its pledges, guarantee the principles set out in the constitution, and set to work on an important reform process, in particular in the justice and prison sectors. The working priorities include:
Alignment of legislative texts with international standards;
Improvement of the independence and impartiality of the justice system;
Improvement of access to justice and state legal aid;
Reform of the Criminal Procedure Code, Article 13 of which will guarantee the systematic presence of a lawyer during custody;
Enhancement and respect of civil liberties;
Respect of the right to defence and to a fair trial;
Realisation of the mechanisms put in place to deal with the past (Truth and Dignity Commission and specialised courts): this involves allowing victims to be rehabilitated and rendering justice for State crimes committed during the dictatorship and the revolution.
Other sectors and issues remain important for Tunisia: respect of freedoms, in particular the freedom of expression, the establishment of local participatory governance, respect of economic and social rights, the rights of migrants, management of natural resources and legal responsibility of companies, in particular foreign ones.
This is the backdrop against which ASF is currently working, in particular by setting up several projects in collaboration with Tunisian stakeholders (human rights NGOs and legal professionals): these projects involve assisting them in reforming the justice system, establishing mechanisms for transitional justice, ensuring respect of human rights and setting up accessible, high-quality legal aid services.
***
News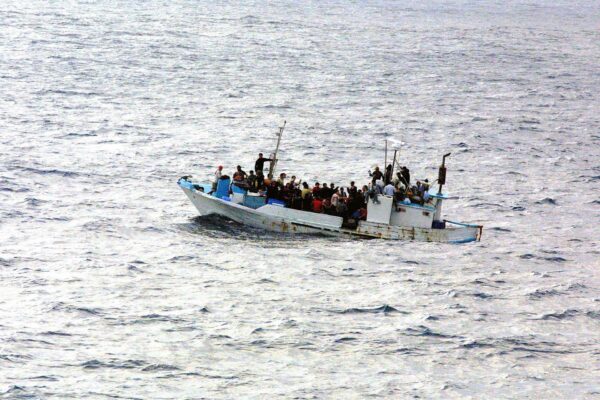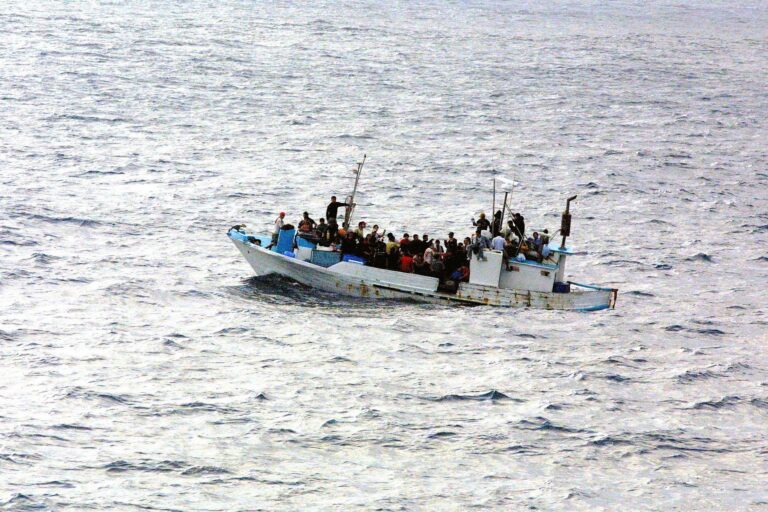 September 22, 2022
Migration, a major strategic issue
Since 2014, more than 20,000 people have lost their lives trying to cross the Mediterranean Sea from Africa to Europe. One of the main reasons behind this heavy human toll is the decision of EU Member States to close safe and legal access routes to Europe.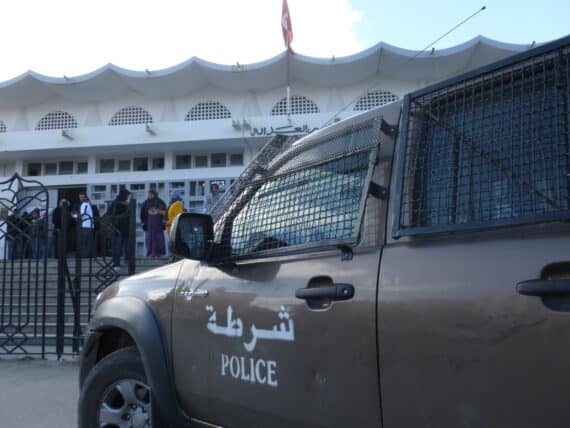 October 25, 2021
Prisons in Tunisia: inertia of a repressive system
In Tunisia, the actors of the penal chain tend to perpetuate the repressive reflexes of the former Ben Ali regime. Prison overcrowding remains very high: around 131% rate of occupation with 23,607 prisoners at the end of 2020 (accused and convicted together) for around 18,000 places available, resulting in detention conditions below international standards.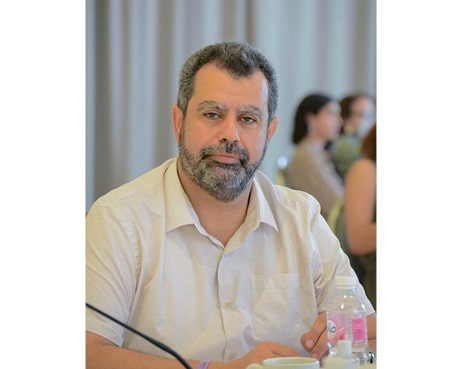 September 7, 2021
Between walls - Mohamed Ramsis Ayari "The real bête noir in prison is overcrowding"
(Nederlands) In het kader van het project "Alternative", gefinancierd door de Europese Unie en uitgevoerd door ASF en ATL MST SIDA, streeft de Association des Juristes de Sfax naar de modernisering van het penitentiaire en strafrechtelijke systeem in Tunesië. Door middel van verschillende pleitbezorgings- en bewustmakingsactiviteiten met magistraten en gevangenispersoneel in Sfax werkt de vereniging vanuit het algemene streven om de overbevolking in de gevangenissen in Tunesië te verminderen, door met name alternatieven voor gevangenisstraffen uit te werken.